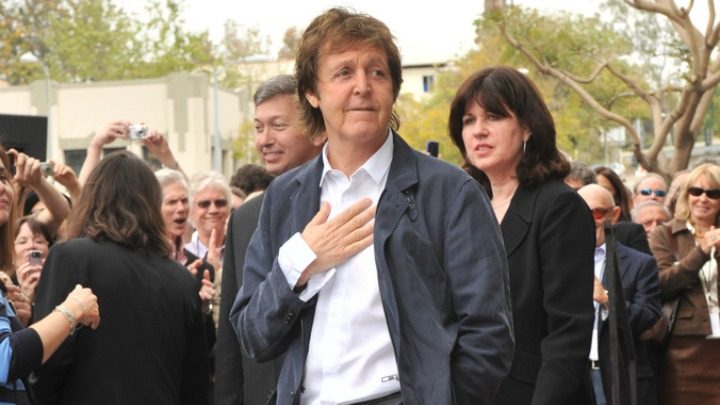 Sir Paul McCartney is known for his kind and warm nature, with many people saying he is one of the nicest people in the music industry.
However, the former Beatle says he wasn't always so good in his youth and that "like a lot of people" from his generation, he was unintentionally racist.
He told Event magazine that growing up in Liverpool he and his friends used words and hateful language without even thinking about the harm they could be causing.
"When I was a kid, you were racist without knowing it," he said.
"It was just the normal thing to use certain words you wouldn't use now."
He said it only dawned on him how damaging the derogatory words could be when he was a few years older.
"Along the way we suddenly realized how it would make the people you were talking about feel…," he explained, "and then the penny dropped. And I think that happened for a lot of people. Certainly a lot of people in my generation used language you wouldn't use now."
A lot has changed since over recent years with many words and even toys used when baby boomers where younger being banned on the grounds they are racist.
Sir Paul's comments follow recent outrage over a market stall in Melbourne selling golliwog dolls, which are largely believed to be offensive now.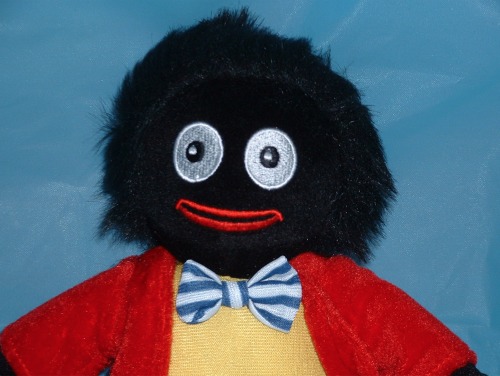 The controversy stirred up huge debate with many people divided over whether or not the dolls are just an innocent toy, or something much worse.
What do you think?
Can you relate to Paul McCartney's comments? Do you think golliwogs are offensive or just innocent dolls?
Comments