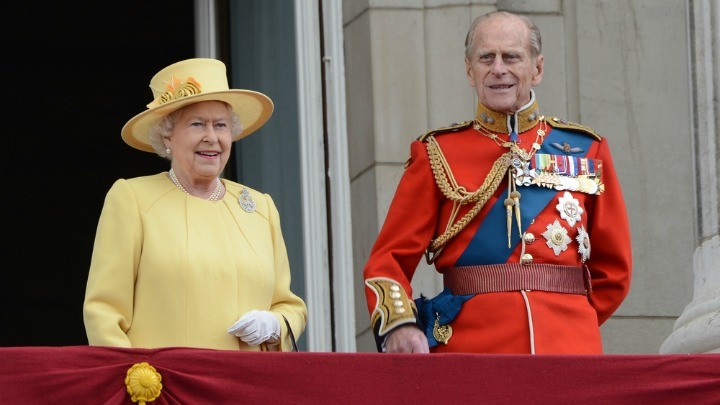 We know we've already covered the royals today but this was too good not to share. The Buckingham Palace has released this new image of the family ahead of the Queen's 90th birthday tomorrow. This image will be part of the four commemorative First Class stamps. Prince George looked so cute, posing on a stack of foam blocks holding his dad's hands.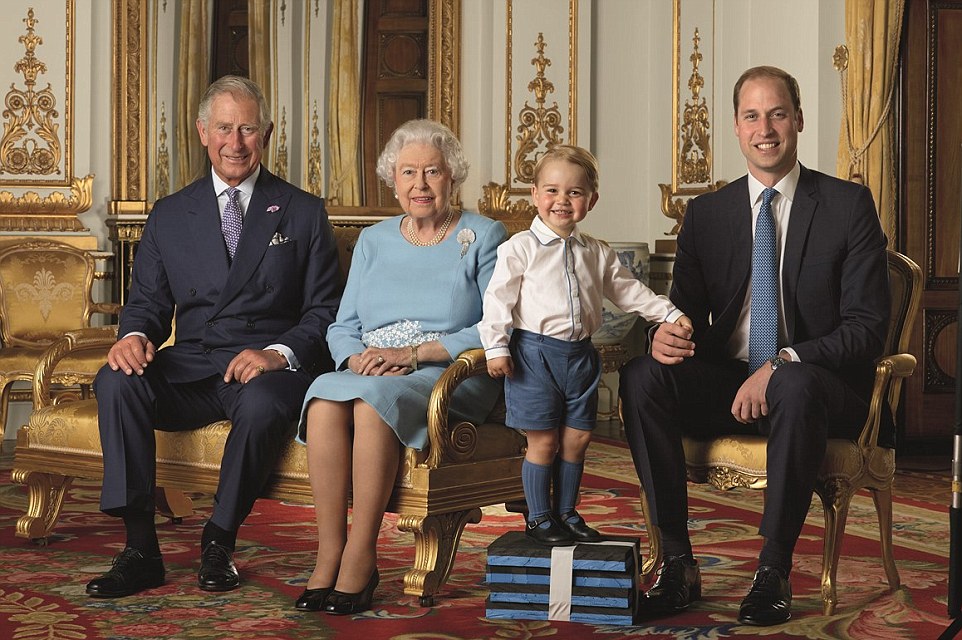 Meanwhile, Prince William recently told Sky News he received an 'almighty bollocking' from his grandmother the Queen.
William said,"We were chasing Zara around who was on a go-cart, and Peter and I managed to herd Zara into a lamppost and the lamppost came down and nearly squashed her and I remember my grandmother being the first person out at Balmoral running across the lawn in her kilt.
"She came charging over and gave us the most almighty bollocking, and that sort of stuck in my mind from that moment on."
He revealed this incident from his childhood for a documentary, 'The Queen At 90', to celebrate the monarch's birthday.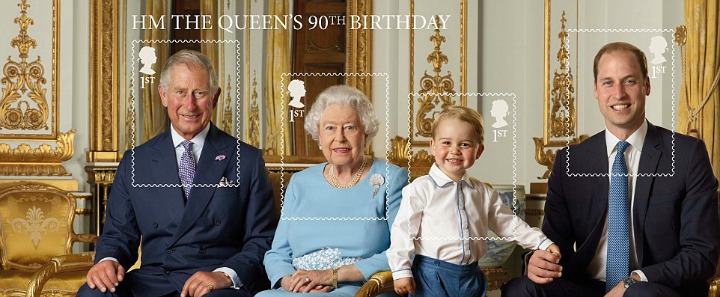 The Duke of Cambridge recalled how that incident has stayed with him throughout his life.
Prince William is thankful that the Queen helped him through the loss of his mother, Diana Princess of Wales, and said she has been a powerful female influence in his life.
He said she was 'incredibly supportive' and someone for him to look up to.
What do you think of this new royal photo? Are you a fan of the royal family?
Comments