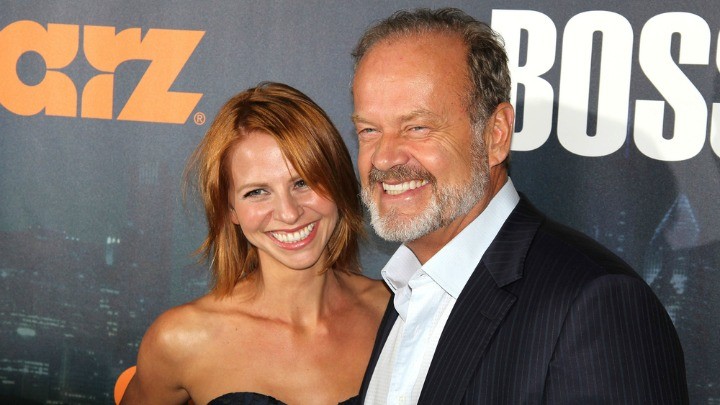 Years after they left the small screen, some of our favourite TV stars are reuniting for a special event. The cast of Cheers, The Mary Tyler Moore Show, Taxi and Laverne & Shirley will appear at an event honouring comedy director James Burrows.
All of these shows were hugely popular in Australia when they aired in the 70s and 80s and reruns are still aired today thanks to their timeless humour. It's sure to be an interesting event with a number of feuds between castmates reported over the years.
Laverne and Shirley stars Cindy Williams and Penny Marshall have spoken openly about the tension between them on set while they were filming their hit sitcom, but insist it's all in the past now with Cindy saying she thinks of Penny has a sister.
Many of shows' most popular actors went on to have huge success in both TV and cinema, with Kelsey Grammer and Ted Danson winning multiple awards for their on-screen work after Cheers ended.
A date for the event has not yet been decided, but fans will be keeping a close eye on developments so they don't miss a minute of the fun.
What was your favourite show of all time? Will you watch the reunion special?
Comments