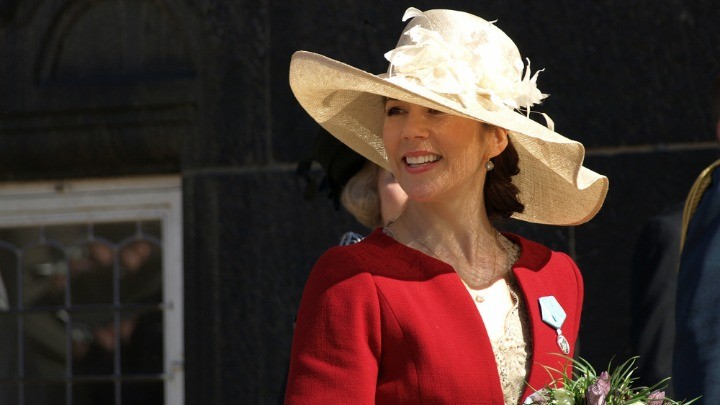 Crown Princess Mary of Denmark has appeared on the cover of Danish Fashion magazine Euro Woman, cementing her place as one of the world's most stylish royals.
The Australian-born princess looks stunning in two different covers – the first a black and white one for subscribers and the second a gorgeous colour photo showing her happily smiling for the camera.
Mary's bold style and fashion choices regularly make the pages of magazines and papers around the world, with many praising her for her modern and bold choices.
She also gave the magazine an exclusive interview where she talked about her upcoming work with the Women Deliver Conference, which will be held in Denmark next month.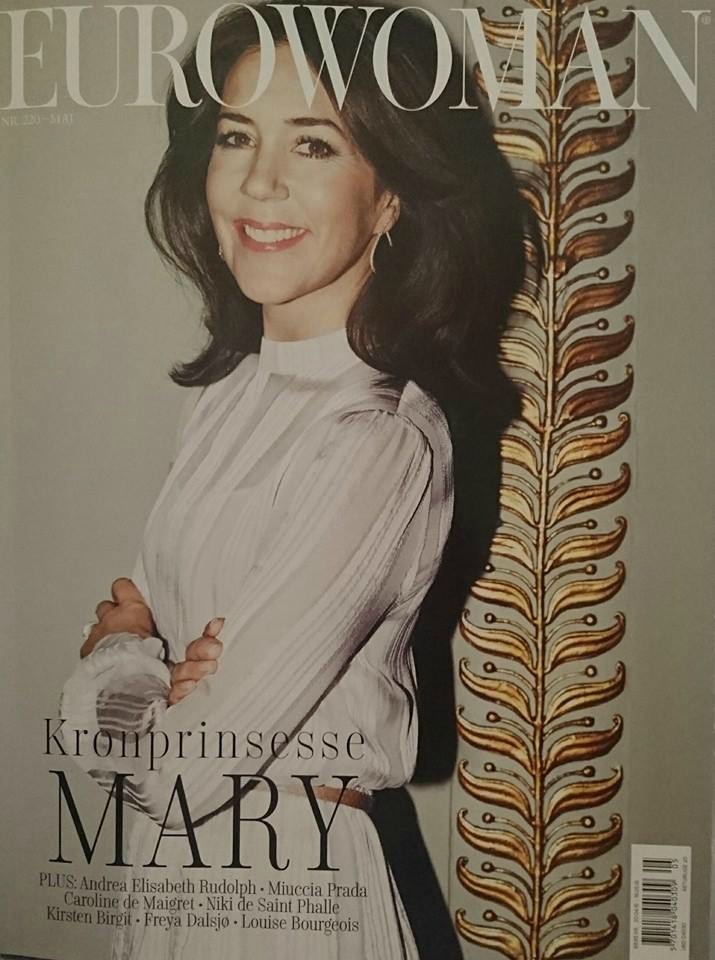 The event focusses on women's health and rights and is set to discuss the importance of creating equality for women across the world.
Speaking to the magazine, the 44-year-old Princess said "men and women are different. It's just a fact. Therefore, we must create more inclusiveness and diversity in business."
Crown Princess Mary covers Eurowoman this month as patron of the Women Deliver conference that'll be held in May: pic.twitter.com/oFtcGi33qh

— everything royalty (@regardingroyals) April 18, 2016
"We need to create jobs where women are not just fit into a male world, but where there is room for diversity and where there is an understanding that men and women have different ways of expressing themselves.
"There must be room for individuality and the individual family choice. It is a private matter, but we are still bound by some cultural norms in our society, which is very strong."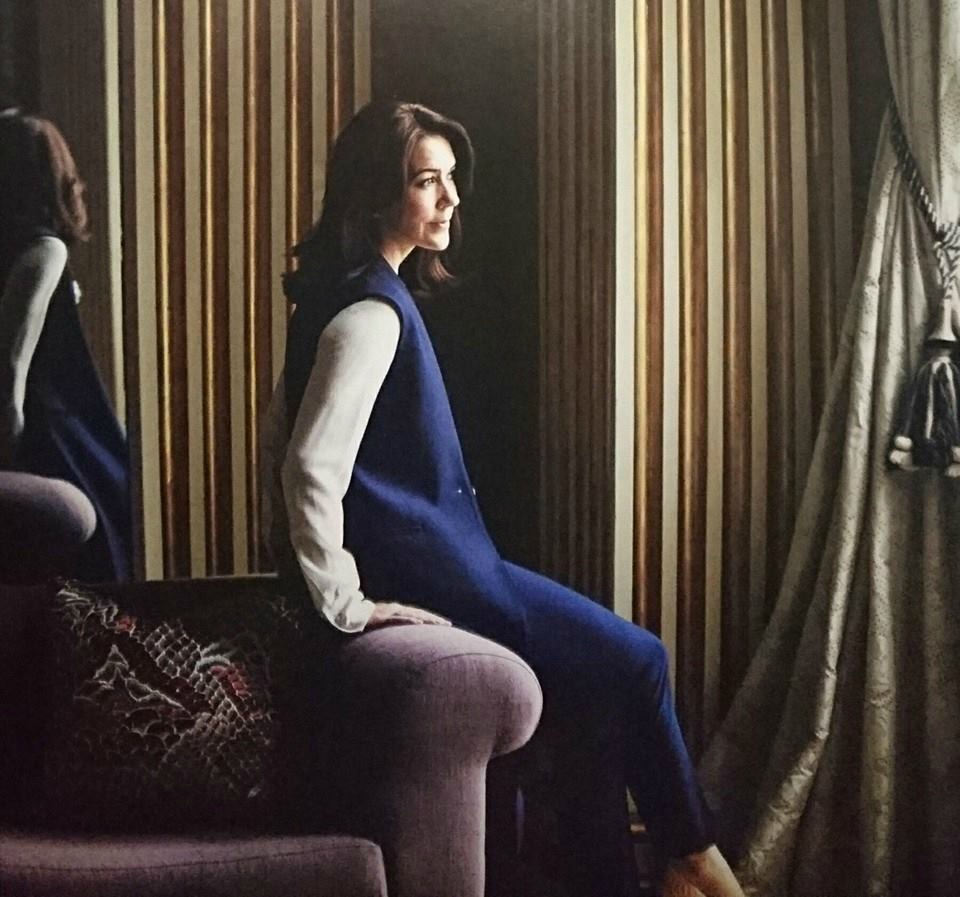 Australia has closely followed Mary's life since she married the Crown Prince of Denmark, Frederik, in 2004. The couple now share four children together, Christian 11, Isabella 9, and twins Vincent and Josephine 5.
She has a huge fan base around the world thanks to her dedication to her family and her immense charity work.
Are you a fan of Princess Mary? Do you think she looks beautiful on the cover of the magazine?
Comments