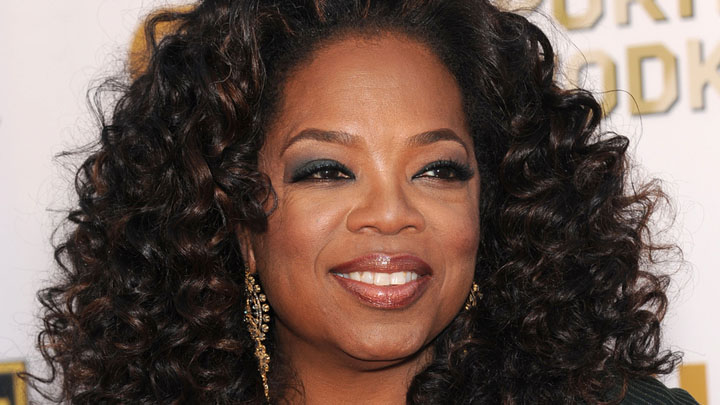 Oprah Winfrey is one of the most successful television hosts of all time, but that doesn't make her exempt to the trials and tribulations of being an everyday person – especially when it comes to her weight.
It's no secret the 61-year-old has battled with her weight for many years, however now, after completing a whirlwind Australian tour, she has decided to speak about it… for Weight Watchers.
In a new emotional ad for Weight Watchers, Oprah shares why she joined the weight loss program and aims to motivate other women to do the same.
"Are you ready? Let's do this together," she says in the new ad.
 Oprah Winfrey has also made a 10% investment in Weight Watchers as the company looks for new clients.
"We may be the greatest diet company on the planet but the consumer isn't thinking strictly in diet terms anymore," said Weight Watchers CEO James Chambers told The Wall Street Journal earlier this month. "They aren't thinking of diet and deprivation as the path they want to take; they're thinking much more holistically".
The company is hoping Oprah's convincing pitch will get new members – she did it for her book club, maybe she can do it for this program? According to the former talk show host, she has lost more than 20 pounds (9kg) since starting.
"Many times you look in the mirror and you don't even recognise your own self because you got lost, buried in the weight that you carry. Nothing you've ever been through is wasted. Every time I tried and failed … has brought me to this most powerful moment to say: if not now, when?", Oprah enthuses.
Watch the ad below and tell us: do you feel this is authentic? Do you believe her struggle? And is it similar to your weight loss journey?
Comments