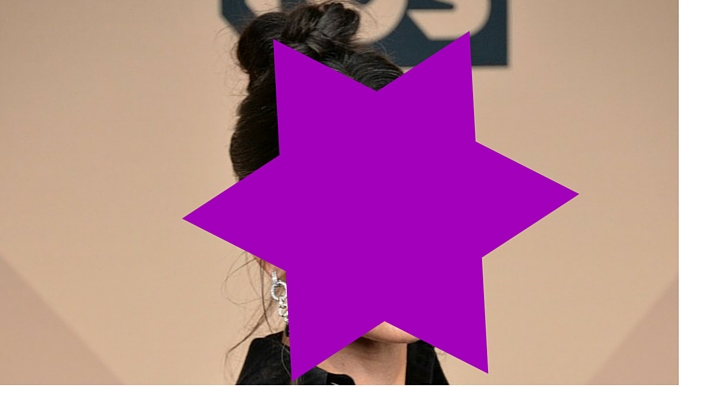 Do you remember when you first started going grey?
It can be a scary time for many women and lots quickly turn to colouring their hair to cover up the evidence.
One woman who's decided not to bother with the dye at all though, is actress Demi Moore who is letting her greys show without a hint of worry.
Demi appeared on the red carpet at the Chelsea Flower Show recently wearing her long dark hair down with streaks of grey peeking through.
While you couldn't blame her for wanting a freshly styled hair-do like most of us before we attend a big event, Demi decided to go all-natural.
She has previously spoken about going grey, saying in 2010 that she got rid of the few she had back then by herself.
"I don't dye my hair, but I do have a few grey hairs that I pluck out," she said.
It seems those days are over though and Demi is letting her hair change from brown to grey naturally over time.
Not all women are comfortable enough to do that and many have come out to praise her for the bold move.
Whatever the colour of her hair – she still looks great anyway!
Do you remember when you started to go grey? Do you dye your hair?
Comments