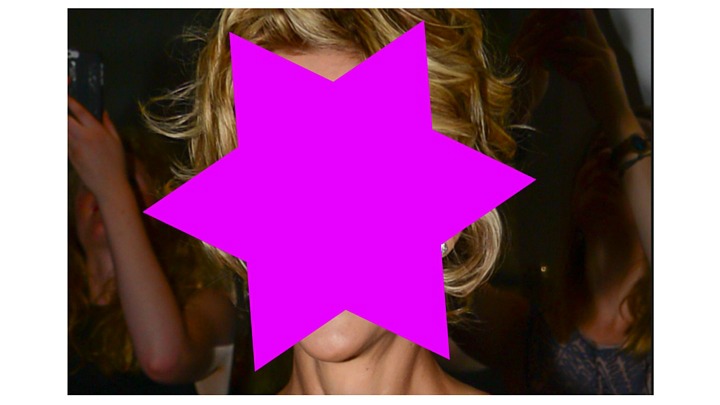 The Orlando shooting shocked the world and dominated news and social media for days last week, after 49 people were horrifically gunned down in a gay nightclub.
But it turns out the shooting wasn't the most popular topic on social media, with actress Meg Ryan's appearance at the Tony Awards far outstripping the tragedy.
Meg presented an award at the ceremony and her face quickly started trending on social media with people making cruel comments about how much she'd changed.
At 54, Meg looked drastically different to how she did in her younger years on the big screen and people couldn't get enough of it.
Now though, some are saying this proves just how much the world has its priorities all wrong.
Some are asking why the subject of a celebrity's face is more important to so many people than a horrible attack that left dozens dead.
"This is why the world is filled with so much hate," wrote one commenter on Facebook.
"All these innocent people have been killed and all anyone can talk about is how Meg Ryan had plastic surgery."
Another replied: "I can't believe Meg Ryan is the most popular topic on social media right now. People actually care more about this than the shooting. Makes me sick."
What are your thoughts on this topic?
Are we too obsessed with celebrities? Do we need to change our attitudes?
Comments