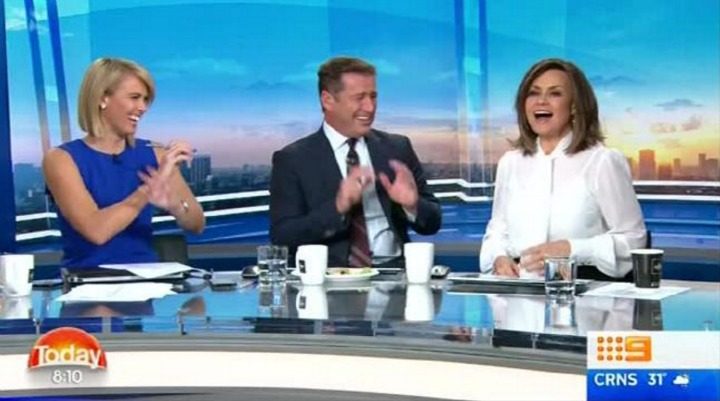 Remember the 1980s? It was the decade of big hair, big shoulder pads, and even bigger fashion fails and it looks as though not even celebrities were immune to it.
Sharing a hilarious throwback photo with her Instagram followers, Today Show host Lisa Wilkinson laid out her 80s hair disaster for the world to see.
Lisa uploaded the photo of her taking the idea of 'windswept' hair to the extreme with what might be the world's biggest combover.
"Flashback to about 1982 and one of my first ever photo shoots as editor of Dolly. (No idea what the story is with the red hair. I think that's just what happens when photos are that ancient!!)" she captioned the pic.
"Tragically though, I seem to remember the hair sweep was my idea …"
Lisa isn't the only celebrity who's shared an embarrassing flashback photo from their past.
Ellen DeGeneres is no stranger to a bad hair day if this hilarious picture she shared on her Instagram page is anything to go by.
Bon Jovi somehow managed to win over fans the world over with his larger-than-life hair style.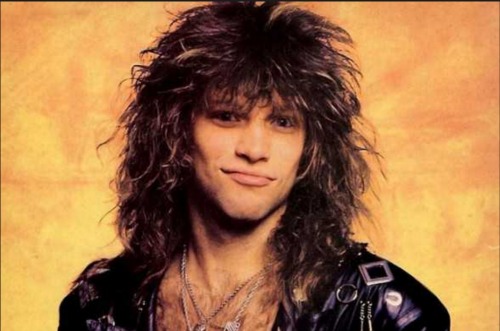 Dolly Parton has always been a fan of 'bigger is better' and this perm proves it!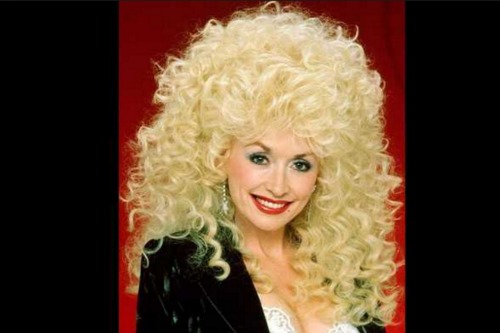 And who could forget Andre Agassi's epic 80s mullet?
Do you have any funny photos of you from your past? What's the most embarrassing hair or fashion fail you ever made?
Comments