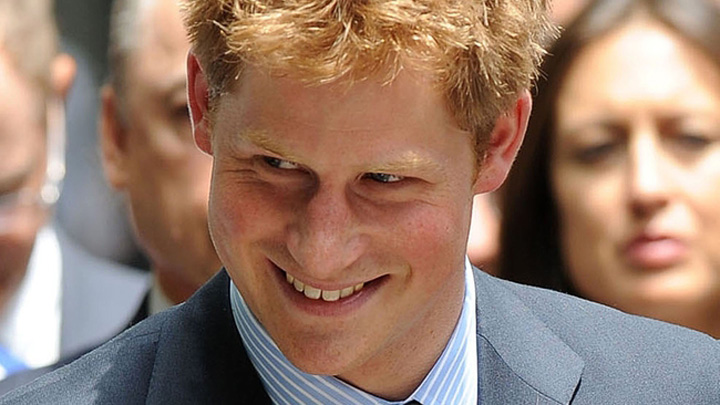 Prince Harry continues to surprise us with his down-to-earth nature – and his visit in South Africa has been no exception.
Overnight the Royal showed how he is just like the other boys, telling troubled teens at the Ottery Youth Centre in Cape Town that he himself wasn't interested in school.
"I didn't enjoy school at all," said Harry, reports AWW.
"I would have liked to come to a place like this. When I was at school I wanted to be the bad boy".
The Prince is currently on tour in Lesotho and South Africa, and told the boys, not to give in to peer pressure. "It's much harder to stand up for what you believe in".
He couldn't resist being a bit cheeky: "If you've got an older brother that's not into gangs, that's a huge positive," said Harry. "Older brothers are supposedly the cool ones. I'm a younger brother but I'm much cooler than my older brother".
Professor Richards laughed and promised not to tell William, to which Harry replied: "That's alright. He knows it".
Afterwards, the redhead Prince spent some time on Durban Beach with 12 young men from the Surfers Not Street Children project. He didn't join in but watched as the young boys surfed. He learnt about the charity that helps disadvantaged and homeless teenagers become independent adults with interest, asking questions and posing for photos.
According to the Daily Mail, Harry mentioned his fear of surfing in South Africa because of the sharks.
Take a look at the pics below and tell us your thoughts. 
Comments