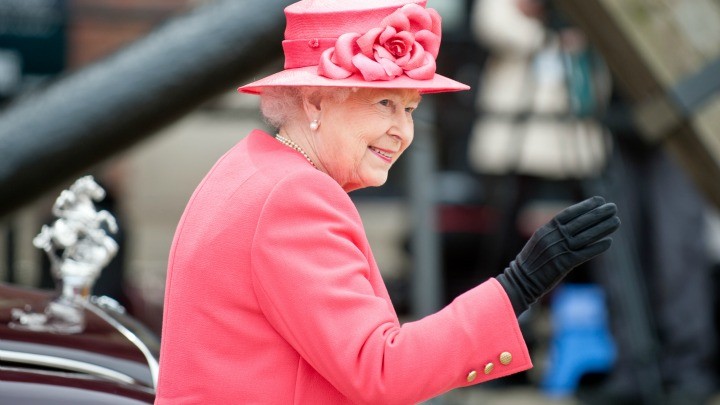 After hosting the annual Christmas lunch at Buckingham Palace yesterday, Queen Elizabeth and Prince Philip have begun their personal holidays. The pair boarded a train to Sandringham overnight, proving they're just like us (or perhaps not!)
As she boarded the 10.44am train from London's King Cross Station, Her Majesty smiled and waved to onlookers. She climbed into a first-class carriage that had been cordoned off for private use for days. Sandringham is the Queen's official winter seat, and preferred Christmas holiday destination.
What are your plans for the Christmas holidays? Do you have a favourite place to spend the holidays? Doesn't the Queen still look elegant as ever?
Comments