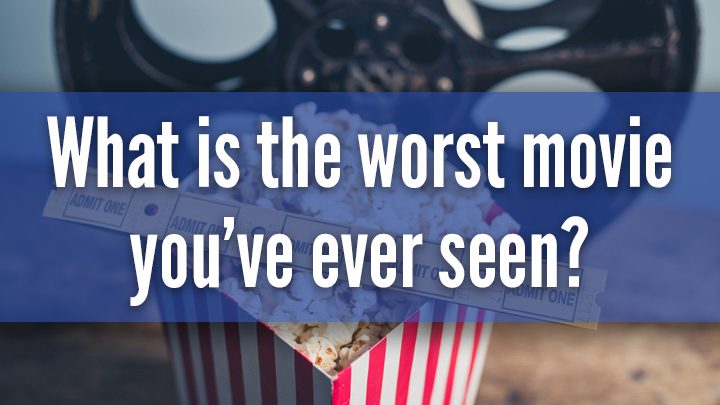 Putting on a good movie can be a great way to relax and unwind on weekends. With so many genres and titles to choose from it's always satisfying being able to sit back and be entertained for a few hours by a gripping story, fleshed out and well-rounded characters and a usually feel good ending.
But some movies can just end up being a headache to watch and up the stress levels. Suspenseful movies with too many twists and turns, abrasive characters who annoy you to no end, confusing and poorly executed special effects and worst of all: incomprehensible plot-lines that make no sense and end with more questions than you started with!
Have you got a movie you just cannot stand? What's your pick for the worst movie you've ever seen and why?
Let us know in the comments below!
Comments