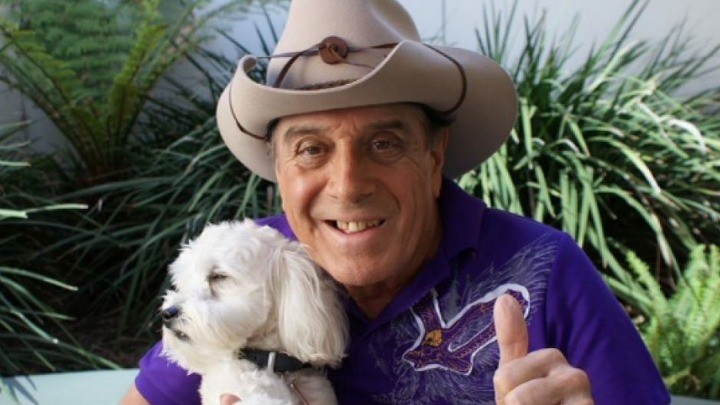 Australian music icon Molly Meldrum has been injured in an accident in Thailand.
Meldrum was hurt after falling to the ground as he got out of a taxi in Bangkok, reports Yahoo.
He said doctors are "trying to put everything back together" after the fall, but insisted he wasn't too badly hurt.
"I'm a walking disaster," he said in good spirits.
"I'm not sure what it was but I slipped on something on the ground and fell on the footpath but I'm OK."
Meldrum only recently recovered from a severe back injury after he fell off his roof in 2011. Doctors are reportedly worried he may have hurt his back again and are working to make sure he hasn't done further any damage.
Are you a fan of Molly Meldrum? Have you ever been injured in an accident overseas?
Comments