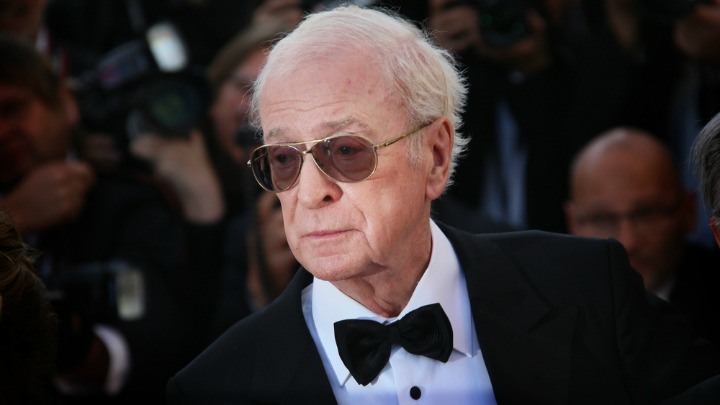 Hollywood legend Sir Michel Caine has shared his controversial views on how to whip today's youth into shape, saying we should bring back national conscription.
The actor was talking about his own time in the army and said: "It made men of us in a very short time."
National conscription has always been a controversial issue, particularly in Australia.
All baby boomers would remember the last time compulsory conscription was instated in 1964 during the Vietnam War. It sparked protests across the country and lead to hundreds of arrests at rallies against the war.
Michael was called to serve in the Korean War when he was 19 years old and says the experience had a huge impact on him and the way he sees the world.
"When you train to protect your country then you really belong in it and you are a different sort of person," he said.
"But I don't think you should be sent off to fight or anything like that."
He also spoke about when his father went away to fight in the Second World War, saying his mother made sure he understood the hardship it brought.
"When I was six and my brother three, our father went off to war in 1939," he said.
"My mother said 'Now, your father has gone. You have to take care of me'. We said 'You will be alright, mum'.
"She made little men of us with one sentence.
"Then when I was 19 and in the Korean War there was four of us and we were surrounded. We knew we were going to die."
Of course, Michael was lucky enough to survive where so many others had perished.
Many baby boomers had friends and family who were called on to fight and it was a gut-wrenching time for those who had to wave goodbye to their loved ones as they headed off to war.
So what are your thoughts on Michael's views?
Should we bring back national conscription? Or is Michael way off the mark here?
Comments