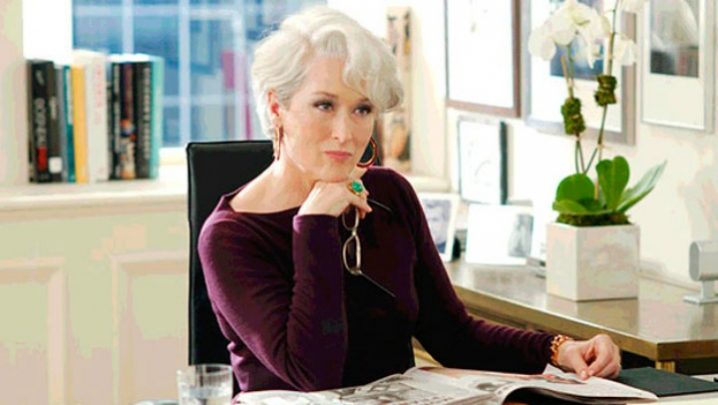 For a long time it was assumed the inspiration for Meryl Streep's fashion magazine editor Miranda Priestly in hit movie The Devil Wears Prada was based on Vogue magazine editor-in-chief Anna Wintour, but not so according to the actress.
In a recent interview with Variety the 67-year-old actress revealed there were many muses including one Clint Eastwood. Yes, you read that correctly.
"The voice I got from Clint Eastwood," Streep says, adding that "he never, ever, ever raises his voice and everyone has to learn to listen, and he is automatically the most powerful person in the room".
Streep says veteran model Carmen Dell'Orefice and the head of the International Monetary Fund, Christine Lagarde were both an inspiration for the way her character appeared. Dell'Orefice for her signature white coif, obviously, and Lagarde for her "unassailable elegance and authority".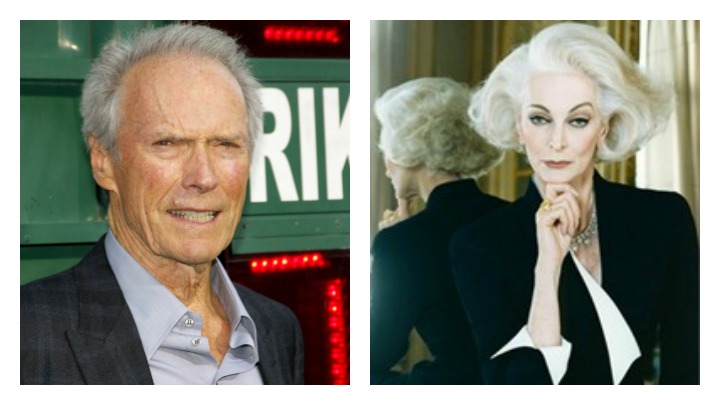 It's been 10 years this week since The Devil Wears Prada hit screens, and Streep reveals she almost didn't take the role.
"There was my 'goodbye moment' and then they doubled the offer," she says. Not the most inspiring of reasons, but proof that Miranda Priestly gets what Miranda Priestly wants.
Have you seen The Devil Wears Prada? What's your favourite Meryl Streep movie?
Comments