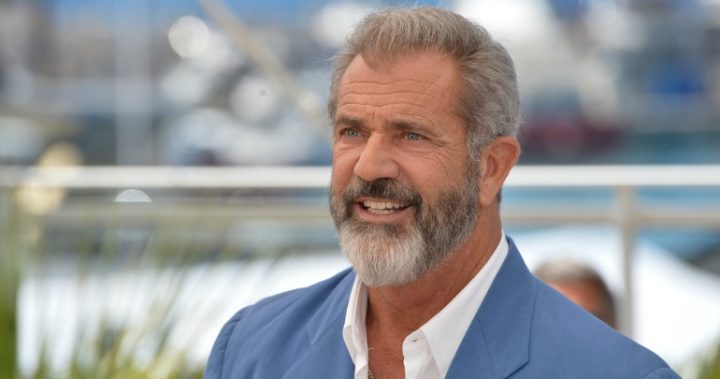 Mel Gibson is back in Hollywood mode but not before some very public breakdowns and break ups.  The 60-year-old Oscar-winner told Sunday Night that his fame and his long battle with alcoholism had a price and admits he'd "do it all different" if he had his time over. Gibson said his past controversies — which included a homophobic, anti-semitic and drunken outburst in Malibu and a leaked recording of an abusive phone call to his ex-girlfriend, Oksana Grigorieva — were "all in the past".
"Imagine the worst moment you ever had being recorded and broadcast to the world," Gibson told Sunday Night.
"And it wasn't meant to be public. You didn't stand on a soap box and do it. But that's what happens, you know? So, (it's) all in the past.
"I'm still alive, I'm still breathing.
"Feeling sorry for ourselves or having a pity party about the past or what's happened it's just not worth it, 'cause it affects the present and it affects the future."The Hacksaw Ridge
According to Gibson, fame had taken its toll on his personal life. "I'm not, sort of, like, you know, going, 'poor me,' or anything," said Gibson.
"It's the way things fell out but you give something away, it's called personal anonymity. And you never have it again.
"I'm still breathing, you know."
When it comes to the paparazzi, Gibson said: "You find out pretty quickly that … this is out of your control".
Gibson is in Sydney for the Australian premiere of Hacksaw Ridge. He is here with his girlfriend Rosalind Ross, 24, who is pregnant with his ninth child, reports News.com.au.
Do you think it's fair for celebrities to have to hide their problems?
Comments