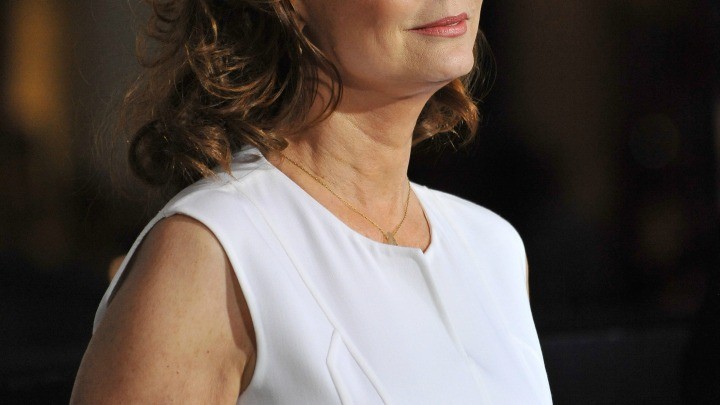 Beauty powerhouse L'Oreal Paris has named Susan Sarandon as its latest spokeswoman, proving that glamour and class really are ageless qualities.
Announced via Instagram this week, the 69-year-old was chosen for her work as a "mother, actress, activist, entrepreneur" and for being a "fighter".
Susan Sarandon has previously worked with UNICEF as a Goodwill Ambassador, and brought attention to worldwide issues such as gay rights, racism and poverty.
Susan Sarandon believes her association with L'Oreal is more than skin-deep. She said, "I look forward to being older, when what you look like becomes less and less an issue, and what you are is the point".
Congratulations Susan! Share your thoughts on this older beauty icon below.
Comments