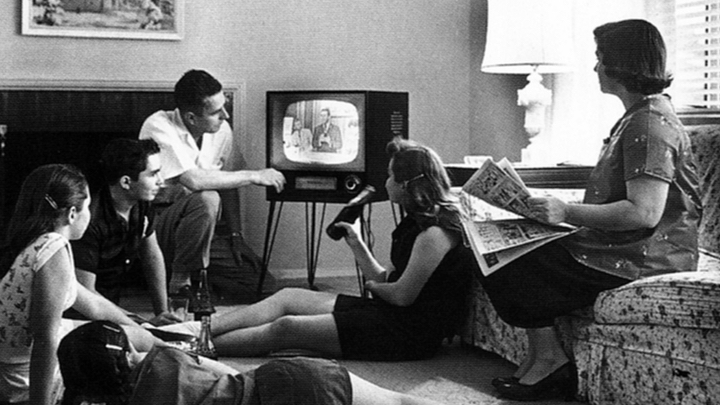 At the time you probably didn't think anything of it, but if you look at the commercials of the 1970s now, you might have yourself a laugh.
Some great Australian brands represented in the video that shows the growth of brands such as Bonds over the years.  There are some very familiar faces used in the classic ads including a young driver named Peter Brock.  It was an amazing time in Australia and on television, and it's great that YouTuber FlemishDog has decided to take it upon himself to make sure that they are not forgotten.
For a trip down memory lane, you can view some more classic commercials and video on the FlemishDog YouTube Channel.  Have a look and let us know your favourite one.
What was your favourite ad in the video?  What is your favourite commercial of all time?  Is there a type of commercial that you think needs to make a comeback?
Comments