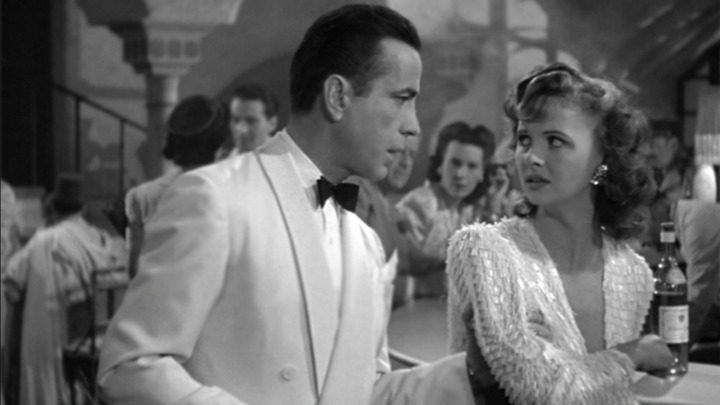 Actress Madeleine Lebeau has passed away in Spain after suffering a hip injury, her stepson says.
The French actress who made a name for herself as Yvonne in Oscar-winning 1942 film Casablanca, passed away peacefully aged 92.
Madeleine played Rick's girlfriend and performed 'Le Marseillaise' in one of the most famous scenes from the film.
She was the last surviving actress from the iconic film, following the deaths of the movie's leading stars Humphrey Bogart and Ingrid Bergman.
Casablanca is still considered on of the greatest movies of all time today, thanks to its gut-wrenching performances and bitter-sweet tale of love and loss.
The movie won the Oscars for Best Picture, Best Director, and Best Screenplay and earned worldwide fame for all of its stars.
Are you a fan of Casablanca? What's your favourite movie from that era?
Comments