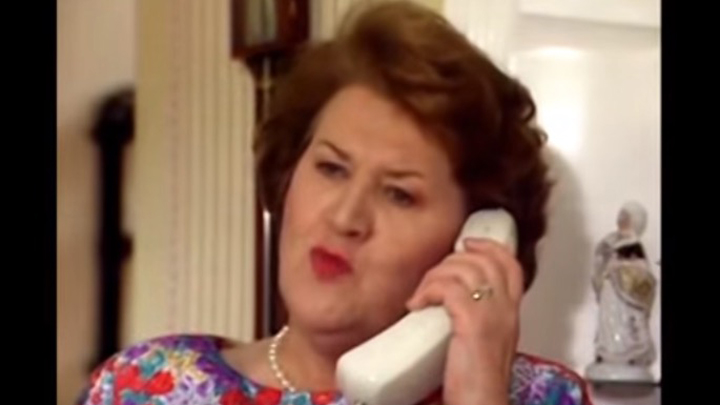 Keeping Up Appearances ran from 1990 and 1995 and was such a funny show – do you remember it?
We were reminded of it recently when we realised it was Patricia Routledge's 87th birthday! She played the neurotic Hyacinth Bucket (bouquet to you!), who constantly looked for opportunities to climb the social ladder.
We've found a funny compilation of Mrs Bucket's most hilarious phone conversations, i.e. every time she said "this is NOT a Chinese takeaway", and it's so funny.
Take a look below and tell us, did you enjoy watching this show?
Comments