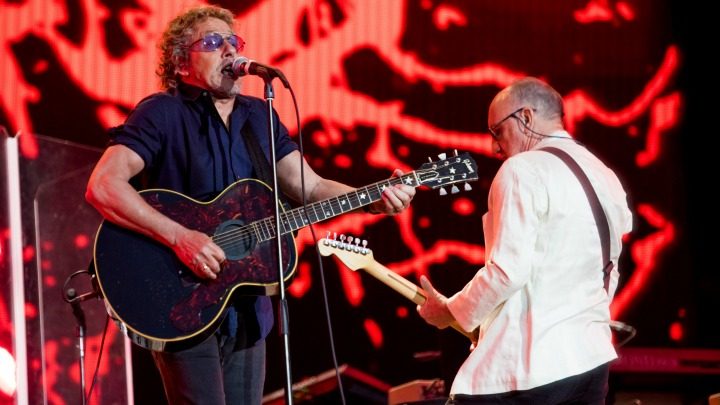 It's being touted as the 'Concert of the Century' by some. A musical event that will have you light-headed with nostalgia and adventure.
There's a star-studded musical line-up coming together and it might be enough for you consider planning a holiday in California, United States.
The Rolling Stones, Paul McCartney, Bob Dylan, Pink Floyd's Roger Waters, Neil Young and The Who represent every major rock act of the 1960s and will perform on the same stage for the first time in history at the three-day Desert Trip rock event in October 2016.
Get set
Monday 10am PT
Passes at https://t.co/GtJR66wipfhttps://t.co/WKcTf0oUOx

— Desert Trip (@DesertTripIndio) May 7, 2016
As the end of the road looms for some of these superstars, it's fair to say it could be the last time some of these acts perform.
At 68 years of age, The Rolling Stones' Ronnie Wood will be the youngest on stage, while drummer Charlie Watts will be 75. Among the group are two knights.
According to The New Daily, the first night will kick off like a 'Hurricane' with Bob Dylan and The Rolling Stones. Neil Young will open for Paul McCartney on the second night, while The Who will open for Roger Waters on the final evening.
The negotiations to get these guys together has taken the best part of a year.
It's unlikely the group will be playing any new material — even though McCartney, Young and The Stones have released highly popular albums in recent times — but with half of both The Who and The Beatles no longer with us, Pink Floyd refusing to talk to each other, Keith Richards battling to make sense of anything, and Dylan's voice deteriorating, Desert Trip should at least be interesting.
What do you think of musicians from the good old days performing? Are you a fan of any of this line-up?
Comments