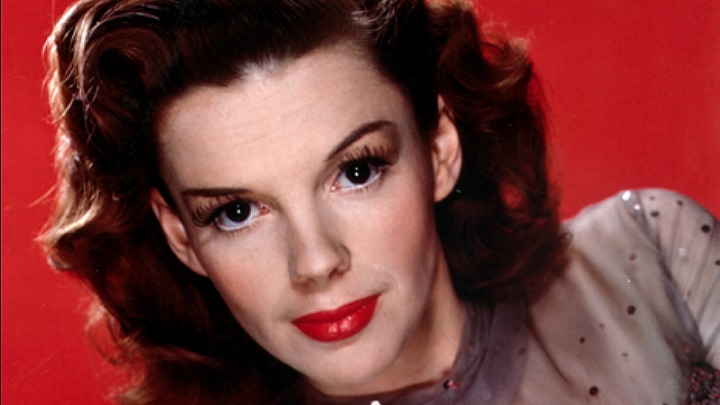 Choking back tears and clearly emotional, Judy Garland's daughter Lorna has performed 'Over the Rainbow' in her mother's honour on the anniversary of her death.
It was the first time ever that Lorna has performed the song, saying she never believed she could do the beautiful tune justice like her mother had.
"I've never sung this song," Lorna told concertgoers before the performance.
"Not because it was too hard for me emotionally, but because I always felt you can't improve on perfect. But I thought to myself, if I'm ever going to sing this, now is the time."
Lorna was only 16 years old when her mother passed away from a suspected overdose.
Although it was nearly 50 years ago, Judy's death is still difficult for Lorna to talk about sometimes.
Like all of us, she clearly still feels the sadness that bubbles up when remembering a loved one.
No doubt it was difficult to deal with such a tragedy at a young age and in the public eye no less, but Lorna has worked hard to preserve her mother's memory within her own life.
She spoke about the respect she had for her and how in awe she was of her talent.
In the video, taken by an audience member, she sings a number of Judy's hits before launching into the classic song from The Wizard of Oz.
Watch from the beginning to hear Lorna talking about her Judy, or skip to 5 minutes to when she starts singing.
Are you a fan of Judy Garland? Did you watch The Wizard of Oz when you were young?
Comments