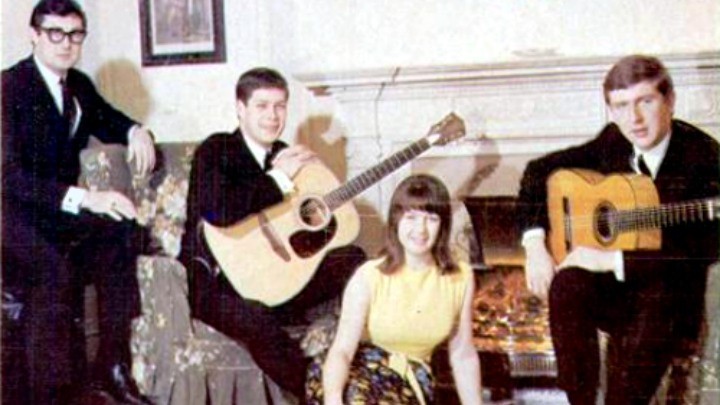 When her 1966 record Georgy Girl topped music charts across the world, Australian singer Judith Durham was launched to international fame. Almost 50 years on, a musical based on The Seekers is set to premiere, and Durham has shared her thoughts about modern popstars.
Georgy Girl: The Seekers Musical will chart the Aussie band's epic rise to fame. The spotlight will be on Durham, who says despite global acclaim, she used to struggle with confidence. "I thought I was the only person in the world who felt like I did at that time", the 72-year-old explained.
"Today there is so much more awareness of issues such as weight and self-image, and as I have matured in many ways — spiritually as well as physically, of course. I have become more appreciative of the universal messages of the lyrics I've been singing for 50 years".
For years, Durham has suffered with a childhood disease of the lungs, known as bronchiectasis. In 1990, the singing star was involved in a major car accident, which caused a further brain haemorrhage just two years ago.
"I am totally blessed to be able to speak, given the brain haemorrhage", Durham explains.  "I have to be careful how I ration myself out on a daily basis so I don't blow a fuse, but the Lord has spared me to allow my life to continue to unfold and perhaps be an inspiration to other people".
Speaking of inspiration, the Order of Australia winner believes that popstars today are selling themselves short. "I sort of feel sorry for people that have bought into thinking (sexualised performances) are necessary", she told The Australian. 
"For example, Lady Gaga is an amazingly charismatic person and puts an enormous creativity in her music, but she'll never know whether or not she needed the constant wardrobe changes".
"I have been so boring with how I present myself, putting my hair to one side, singing the same way. Aren't we lucky that whatever it was we did, which wasn't contrived in any way, just connected with people?"
Do you remember when Georgy Girl was released? Do you believe that popstars today should take some lessons from musicians of previous decades?
Comments