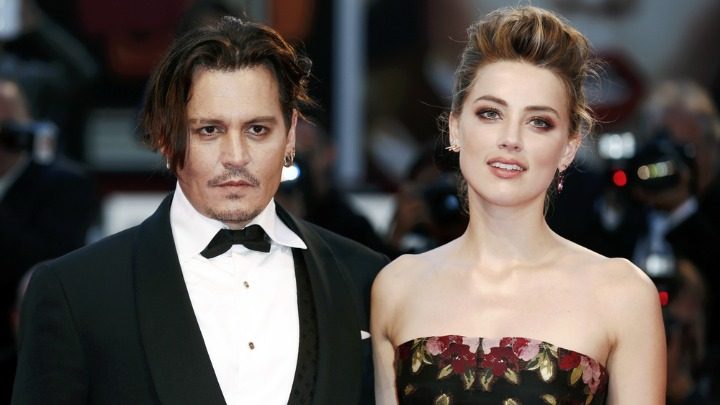 It looks like it's really over. When Johnny Depp headed to a gig with his band The Hollywood Vampires, he was spotted with new ink.
But instead of a brand new tattoo, he actually edited a tattoo on his knuckles which was dedicated to Amber's nickname 'Slim' by changing it to a four letter word – "Scum."
Fans noticed that Johnny had transformed the L to a C and the I to a U and wondering if he was trying to send a message to Amber on what he thinks of her.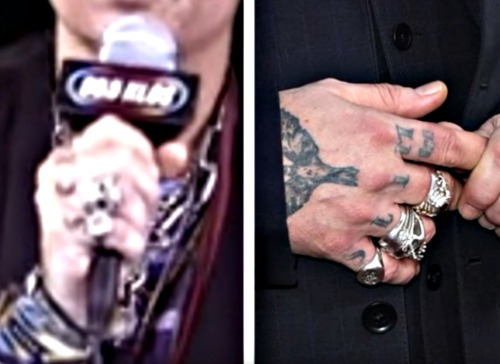 But it's not the first time Johnny changed up his tattoos when his relationship status also changed.
Back in 1989, he had a tattoo that read "WinonaForever" dedicated to Winona Ryder whom he was dating but when they broke up in 1993, he changed the tattoo to "WinoForever."
There has been no development on the court case where Amber Heard claimed Johnny Depp physically abused her.
Amber was also upset when Johnny claimed she was a gold digger, alleging it as a media campaign for diverting the public's attention from her plight.
Do you think that was necessary?
Comments