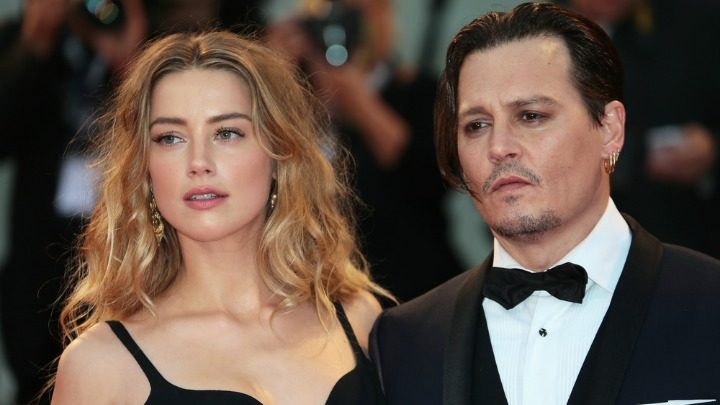 Johnny Depp's soon-to-be ex-wife Amber Heard has accused him of domestic violence, saying he hit her in the face with a phone.
Amber appeared in court overnight where she was granted a restraining order against Johnny, meaning he has to stay at least 100 metres away from her until their next court date.
There are reports the abuse was not "an isolated incident" but merely "the latest incident," and that Amber has been psychically hurt by the Hollywood star before.
According to legal documents obtained by TMZ, Amber told the court that Johnny was verbally and physically abusive during the relationship, blaming his problems to drugs and alcohol.
#BREAKING Amber Heard — Claims Johnny Depp's Violence Triggered by Drug, Alcohol Abuse https://t.co/vXjHaZt6q1

— TMZ (@TMZ) May 27, 2016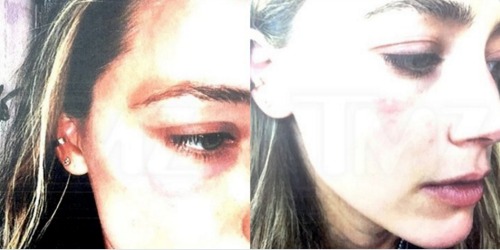 In the documents, Amber claims that during her birthday party last month, Johnny showed up "inebriated and high".
She said he later threw a champagne bottle at the wall and a wine glass at her.
She claimed Johnny grabbed her by the shoulders and pushed her onto the bed. She also says he grabbed her by the hair and pushed her to the floor.
Amber Heard Leaves Court After Seeking Restraining Order Against Johnny Depp https://t.co/uokIPmK398 pic.twitter.com/8KzyRXVEeB

— TMZ (@TMZ) May 27, 2016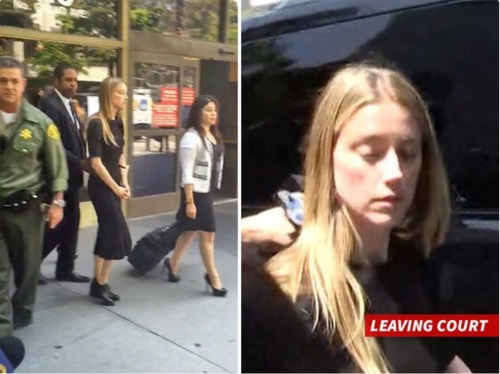 While the allegations have shocked many, others say they are not surprised and that this is just the latest in a string of celebrity men who abuse their wives and girlfriends and get away with it.
Mel Gibson, Charlie Sheen, Sean Penn, Ozzy Osbourne and Ike Turner have all been accused of hitting and abusing their partners, yet they still get offered movie roles and recording contracts and paid millions of dollars.
There have been calls for big-named celebrities like this to face real consequences for their actions, with many saying it encourages other people to think they can get away with abuse too.
Johnny and Amber are due to face court again in late June.
What are your thoughts on this development? Do you think celebrities get away with too much? Are you surprised by the allegations against Johnny Depp?
Comments