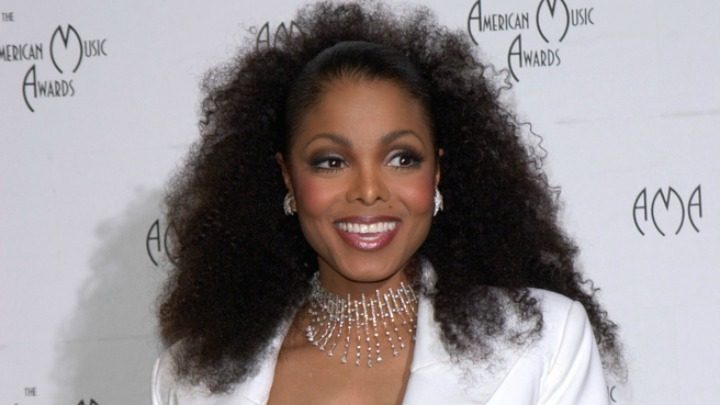 Singer Janet Jackson is expecting her first child just two weeks shy of her 50th birthday.
Janet and her husband Wissam al Mana are said to be over the moon after trying to fall pregnant for months.
The news comes only a month after Janet announced she was postponing her worldwide tour after her doctor told her she needed to rest up if she was going to try for a baby.
"We're in the second leg of the tour and there actually has been a sudden change," Jackson explained in a video posted to her social media.
"I thought it was important that you be the first to know. My husband and I are planning our family, so I'm going to have to delay the tour.
"Please, if you could try and understand that it's important that I do this now," Jackson asked fans.
"I have to rest up, doctor's orders. But I have not forgotten about you. I will continue the tour as soon as I possibly can."
Janet and her husband married in a secret ceremony in 2012.
It is the singer's third marriage, but her first pregnancy.
While many fans are delighted by the news, others have said starting a family at 50 is the last thing they would want to do.
"Good lord! I can't think of anything worse than running around after a toddler in my 50s!" said one commenter.
Others though shared their support and best wishes for the iconic singer.
"Wow really?!! Well that's fantastic news," said one supporter.
"I wish her the best of luck. It just shows it's never too late to have a longed for family.
"Even though it's obviously better to have babies younger, women can and do have babies much later now. We're living longer and are fit and healthier for much, much longer than in days gone by.
"Fifty ain't what it used to be!"
What do you think about this news?
Are you happy for Janet and her husband? Can you ever be too old to become a mother?
Comments