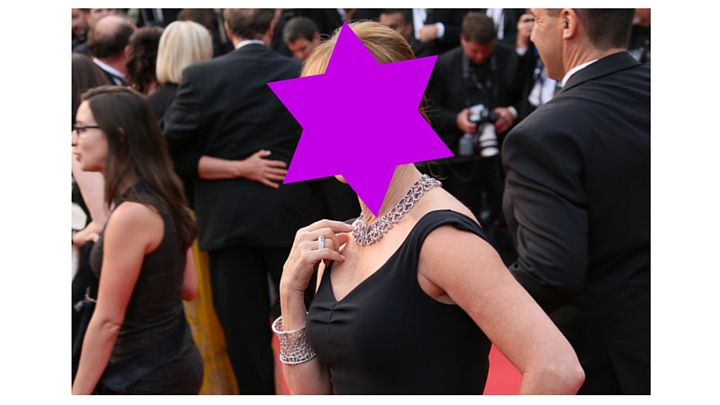 Former Bond girl Jane Seymour has appeared on the cover of People Magazine in a recreation of her famous 1993 cover.
Jane set out to re-do the photograph complete with the same dress and jewellery she wore the first time round.
In a video filmed over the course of the day, Jane says she's a fan of ageing naturally and doesn't believe in pumping herself full of botox like some other stars.
"My hair colour's still pretty much the same," she says comparing the two magazine covers.
"I don't do Botox, I don't do any shots or fillers or anything. I haven't done anything."
"I'm quite proud of the fact that I've got a couple of wrinkles going there," she joked about her cover from 23 years ago.
"As an actress, I think it's rather important to show emotions."
Jane, who shot to fame when she starred opposite Roger Moore in 'Live and Let Die' said she still has the dress from the original shoot in her wardrobe.
"I love that dress – still have it," she said. "Love this pendant – actually, that pendant I used to wear all the time."
The new cover has already garnered a huge response with people saying they don't think Jane has aged a bit in 20 years!
"If this is ageing naturally, sign me up. I'm 55 and hope I look this good in 10 years," wrote one fan of Facebook.
Others were a little skeptical though.
"Can this really be all natural? People have wrinkles and she doesn't look like she has any!" said another.
Either way, she's definitely looking good! See the two covers in the video below and tell us what you think!
Are you a fan of Jane Seymour? Do you prefer stars who age naturally?
Comments