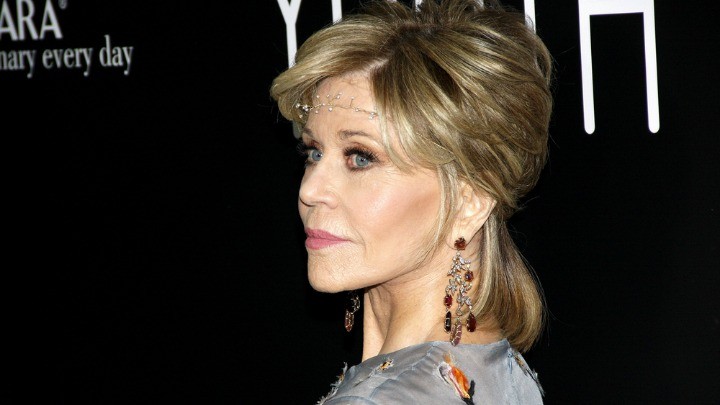 Joining veteran actors Michael Caine and Harvey Keitel at the Directors Guild Theater for a screening of their new film, Youth, Jane Fonda took a step back in time, wearing a stunning floor-length maxi dress that was all flower power.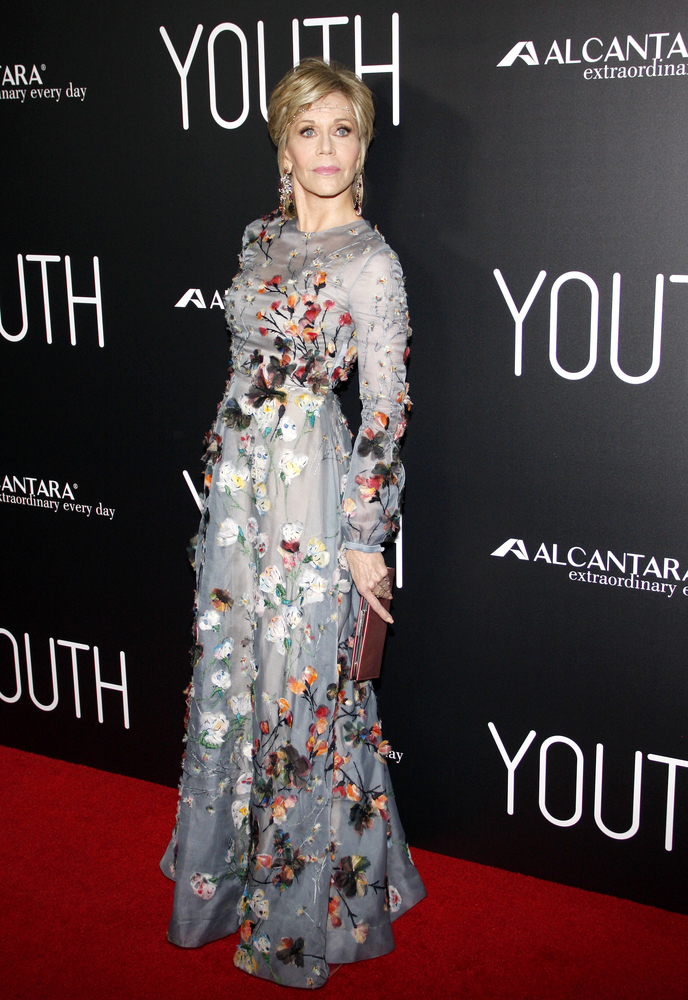 The 77-year-old, who plays an erstwhile diva in the film (which looks fantastic, by the way), typically goes for sleek, elegant lines that show off her incredible figure. Perhaps she was feeling nostalgic, or perhaps she saw the fabric of the dress and simply couldn't resist.
Either way, she's pulled it off and is an inspiration to mature actresses everywhere.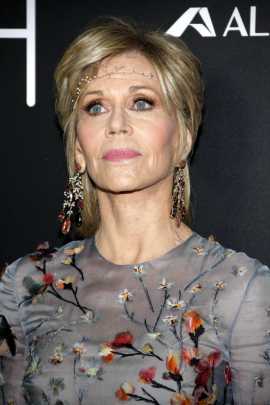 Fonda is currently filming the second series of the Netflix hit Grace and Frankie, in which she and her bestie Lily Tomlin are thrown together when their husbands announce they are in love and want to get married.
She says youthfulness is a state of mind: "By my 20s and 30s I was really old; I'm so young now spiritually in my soul," she said. "I've managed to fight cynicism and stay open and curious so now I feel kind of like a novice."
While there's no sign of Fonda retiring, both Keitel and Caine say they are technically retired, but can't resist the pull of a good script.
Keitel says, "(I) don't have a lazy mind. "The mind doesn't grow old, the mind wants to know and seek more."
What do you think of Jane Fonda's look? Does it remind you of days gone by?
Comments