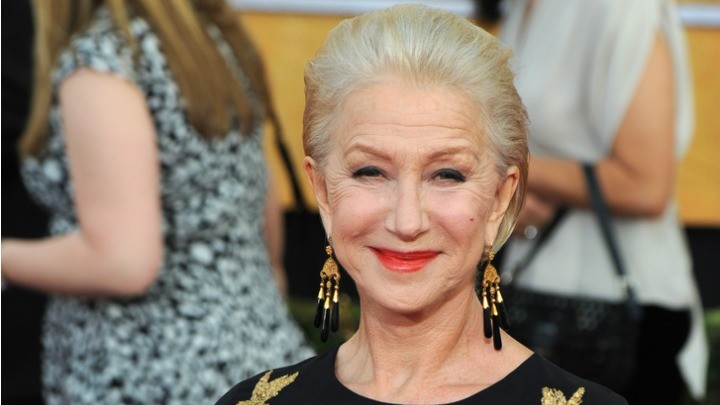 "Grow another year bolder, not older." That's the message Helen Mirren is sending to women around the world with her new L'Oréal Paris campaign.
The actress has partnered with the skin care brand to launch the 'Golden Age' campaign, putting a twist on the brand's famous line to tell the world: "We've still got it. And we're still worth it."
Many women find they start to feel invisible as they grow older, saying it can affect all areas of their lives. From trying to get the attention of sales assistants to trying to find employment opportunities and even staying in contact with family members who seem to forget to call as often as they used to.
Helen said she has often been filled with self-doubt throughout her career as she grew older. She said much of it stemmed from newspapers and media outlets criticising her and telling her she "sucked".
She went on to say that she now believes that "fabulous doesn't count the years" and she is comfortable in her own skin.
Her campaign with L'Oréal Paris uses the word 'gold' instead of 'old' and is already receiving praise from around the world.
The skin care brand also filmed a behind-the-scenes video and interview with the actress where she discussed her opinion on ageing.
Take a look at the videos below and tell us what you think.
Do you like the campaign's 'gold not old' message? Do you ever felt invisible as you grow older?
Comments