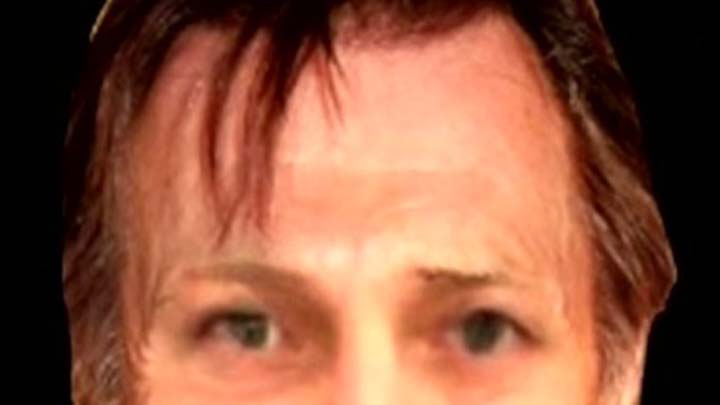 Prince George may only be two years old, but already researchers and royal fans are keen to see what he'll look like when he grows up.
Researchers from the University of Bradford have used sophisticated facial technology to create images of the future King, and predict what he may look like at ages 7, 20, 40 and 60.
Their systems analyse various facial features, including nose length and width, and distance between the eyes, reports The Mirror.
They then combined data from the Duke and Duchess of Cambridge.
Hassan Ugail, professor of Visual Computing at the University of Bradford told The Mirror: "So we take these – roughly 30 to 40 facial features – and we use these facial features; we map it into the machine and then we produce the age.
"What we've done in the case of George, we've taken his picture and then we've actually taken facial features and then aged him.
"We've also, in some experiments, taken the parental information and then also applied the parental information and aged him as well."
The images you see below are supposed to be 80 per cent accurate – time will tell!
Eventually, the technology will be used for good – to help find missing children.
Take a look below and tell us, what do you think?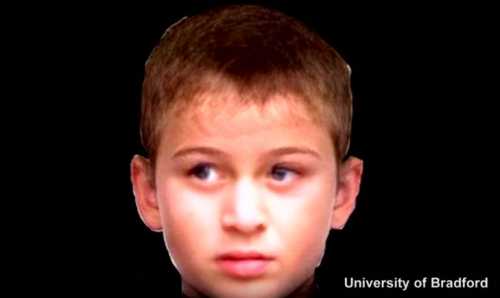 Age 7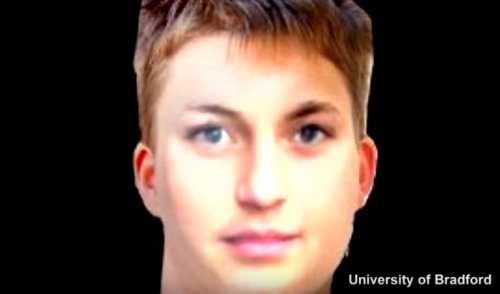 Age 20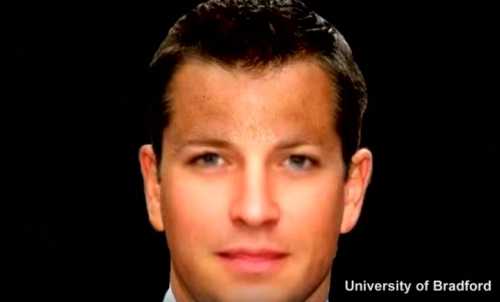 Age 40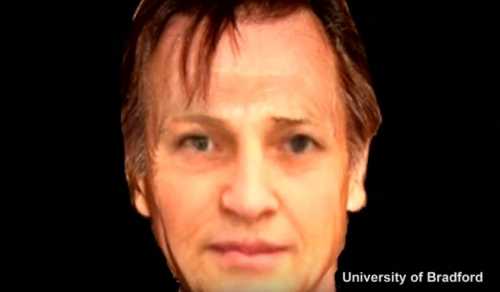 Age 60
Comments