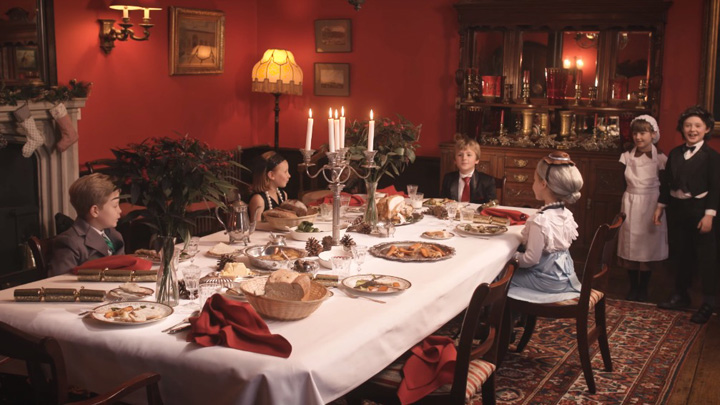 Downton Abbey gets its fair share of imposters and parodies, like any show, but it's this cute version that caught our eye: "Down Town Babby", complete with children dressed up as our favourite characters.
Made to celebrate UK food brand Ella's Kitchen's partnership with Save the Children, the video shows the kiddies pretending to be Lady Edi, the Dowager, and other memorable characters.
'Down Town Babby' tells the tale of a Christmas lunch disaster and you just have to giggle at their very serious portrayal of the popular show.
Mark Cuddigan, Head of Ella's Kitchen, said: "We're really excited to have partnered with Save the Children and the launch of our special Christmas film. We think we've created something that will not only raise awareness of our charity partnership in a fun way, but also puts kids at the heart of the campaign. We hope mums and dads fall in love with it this Christmas".
Take a look below and have a laugh today:
Comments