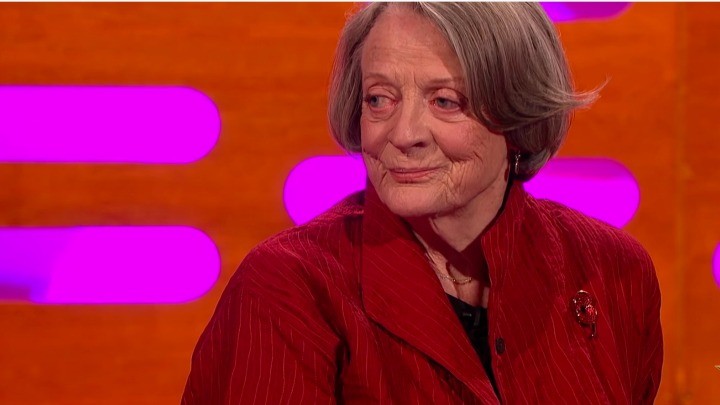 Having wound up Downton Abbey, Maggie Smith took the time to sit down with British comedian Graham Norton and talk about Harry Potter, the fan who asked if she was really a cat, and how Downton Abbey made her really, really famous (i.e. to Americans).
The 80-year-old was in fine form, with those wonderful facial expressions telling us more about her answers than her words.
The best part of the interview is undoubtedly the last question and Maggie's bashful giggle when she makes a big confession about the show that we will miss so much.
Are you surprised by her confession?
Maggie Smith's upcoming film The Lady in the Van is going to be fantastic, you can see the trailer for it here.
Will you miss seeing Maggie Smith on TV? Are you excited about her upcoming film?
Comments