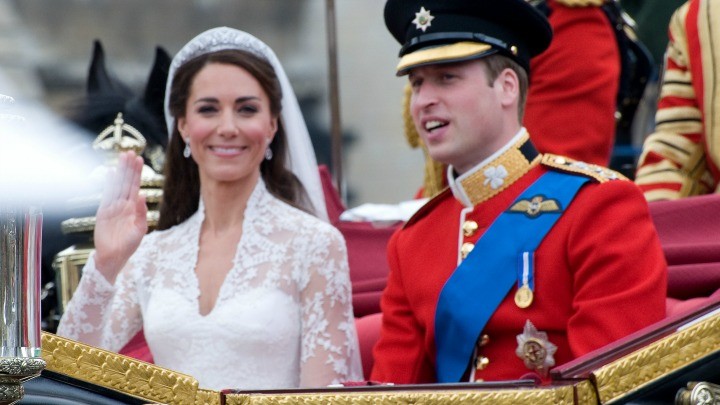 Ellie Goulding, a Grammy-nominated British singer, has revealed what it was really like serenading the Duke and Duchess of Cambridge on their wedding day.
Ms Goulding performed her own rendition of Elton John's classic Your Song, whilst the royal couple enjoyed their first dance as husband and wife.
"I did their first dance and like, talk about scary", Ellie Goulding told Vanity Fair magazine. "I was so nervous, my hands were shaking".
"That's one of my memories, looking down at (the royal couple) and just seeing this", she said, shaking her hands.
Even though Ms Goulding no doubt pulled off a beautiful performance, her pianist picked up on the nerves. "I looked over at him, and he was literally like 'you have to (wet) yourself,'" she laughed.
Yikes! Can you imagine performing at such a special occasion? When did you feel the most nervous? What wedding song was your first dance performed too?
Comments