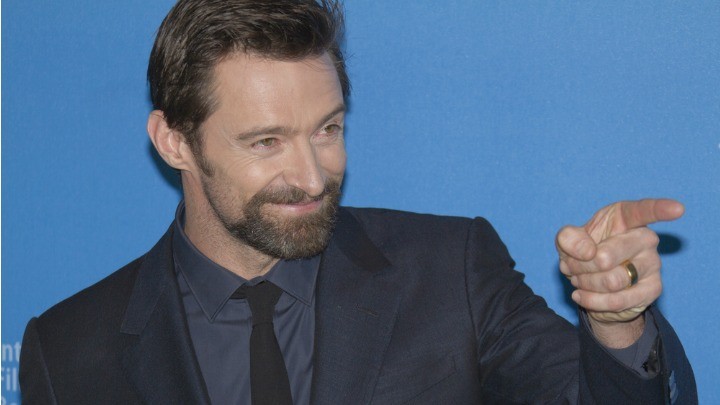 Aussie actor Hugh Jackman is used to dealing with millions of adoring fans, but he recently turned the tables when he confessed to his love of a hero of his own: Malcolm Turnbull.
Hugh was speaking about his work with Adopt Change – his wife Deborra-Lee Furness' adoption lobby – and said he was thrilled that Malcolm Turnbull had made the cause a priority.
"The State government here have been great. Slowly but surely they have done an amazing job with Adopt Change, turning around the mentality of the whole issue and things are starting to happen. I think it is fantastic," Hugh told Fairfax.
"Tony was the one who really picked it up at first but so far Malcolm has just carried the baton. Julie Bishop as well have all been great.
"Deb has been at this for eight years – to be clear it has really been Deb's thing, she has really been driven and I support her obviously."
While Hugh is happy to sing the PM's praises, his wife Deborra doesn't seem to be as impressed and has said she wants to see less talk and more action on the issue.
There are currently 43,000 children in out-of-home care, but in 2013 to 2014, only 203 children were adopted locally.
"It is not moving fast enough," Furness said at time of the bid to see more children being given a permanent home over a shorter period of time.
The couple have two adopted children, Oscar, 15, and Ava, 10 and have worked tirelessly over the years to help Australian children find homes.
Are you a fan of Hugh Jackman? Do you think more needs to be done to help Australian children find adoptive parents?
Comments