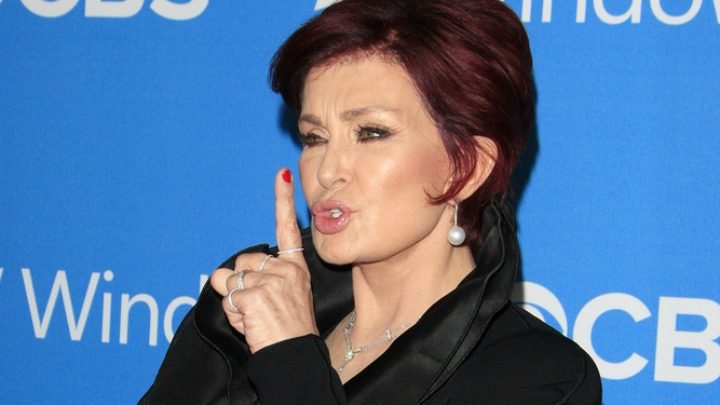 It is difficult enough to suspect your husband is having an affair, but to have those fears realised is a nightmare. This happened to celebrity Sharon Osbourne, who sources say found out about her rocker husband Ozzy Osbourne's affair via his emails.
Years ago, wives would suspect a man was cheating if he would be home from work late or there were lipstick stains on his collar, but nowadays a man can leave a digital footprint that is hard to erase.
Us Weekly reports Sharon found out about Ozzy and hairstylist Michelle Pugh's dalliance via his email.
Sharon and Ozzy's 34-year marriage has been shattered by the allegations.
A source told Us Weekly that Pugh "was one of Ozzy's mistresses" and "Ozzy was supporting her"
"Sharon found out about the affair by searching through Ozzy's emails. She was upset that he was supporting this woman!" the insider continues.
"She and [daughter] Kelly both called the salon repeatedly for about two weeks before the news broke, trying to get in touch with Michelle. They were really angry. Sharon is the reason Michelle was let go."
Sharon, 63, confirmed her split from the Black Sabbath singer, 67, on talkshow The Talk.
"I've been avoiding looking at any pictures or reading anything. I know what's going on," Sharon said. "I don't need to read about it and see about it because it's like putting salt in a wound. So I don't need to."
"I honestly cannot thank people enough for their backing me. For saying they love me. For everybody here at my home, supporting me, sending me messages of love," she continued. "I honestly am empowered, and I have found this inner strength, and I'm like, 'Right. OK. What's next?'"
The mother of three adult children also revealed that she kicked Ozzy out of the couple's Beverly Hills home.
"[But] he's back, and I'm out of the house."
Sadly, this isn't the first time the rock 'n' roller has cheated. Back in March, Sharon revealed on The Talk that she once caught him in bed with two nannies.
Ozzy has yet to respond but he has been keeping a low profile, and his tail between his legs.
Tell us, would you ever read your partner's emails or social media if you suspected they cheated?
Comments