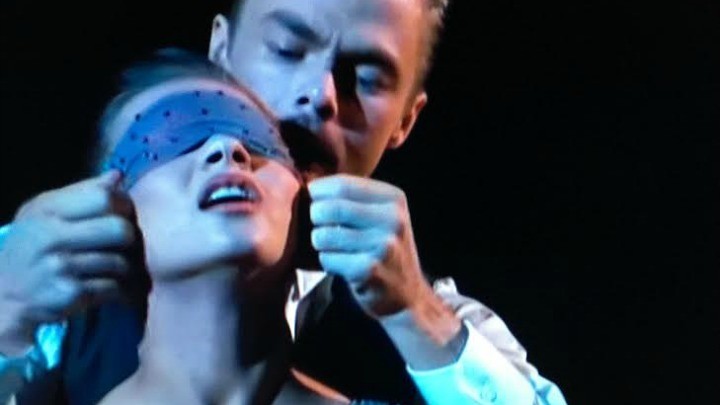 Just when we thought Bindi Irwin couldn't pull out any more surprises, she has performed the most beautiful waltz you've ever seen on Dancing With The Stars.
As one of the judges commented, Bindi has come so far over the nine weeks of the competition, and the passion and emotion she pours into this latest dance is just staggering. As you watch, remind yourself, she is only 17!
Bindi has been dazzling the judges and audiences worldwide with her performances, but there has been plenty of pain along the road to her perfect scores. Apparently she has destroyed her feet, bruised her knees, even had to glue her toenails back on. But the hardest thing for her has been her emotional tributes to her dad, Steve.
And wouldn't he be proud of his little girl; now a grown woman? As judge Carrie Ann says, this dance shows how much Bindi has matured over the course of the American show.
Some of the other comments from the judges, who each gave her ten out of ten for her performance, include:
"What I love about you is you take risks."
"This dance shows what an accomplished dancer you've become… it was a thing of pure beauty."
"Like watching a sunrise."
"You are an extraordinary being, dancing extraordinarily."
Bindi, who couldn't stop shaking from the emotion of the dance told the host, "I just get so caught up in the energy of everything and then I can't stop shaking!"
Watch her beautiful performance here:
Are you enjoying watching Bindi's progress? Do you think she's going to win the competition? 
Comments