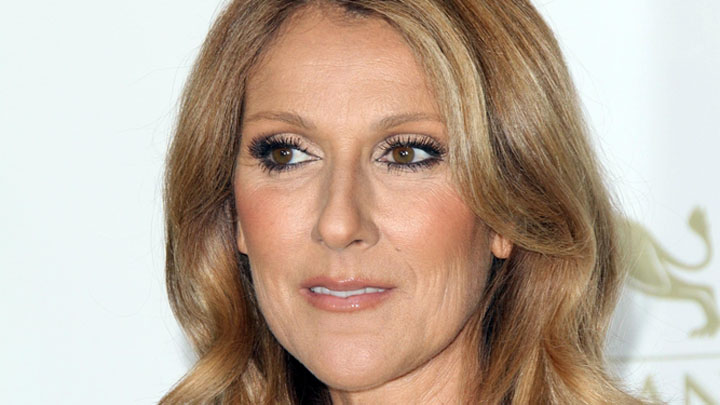 Celine Dion is having an incredibly difficult time at the moment. Not only did her husband Rene Angelil pass away on Thursday, but now it's been revealed Celine's brother Daniel is suffering from the same disease that killed his brother-in-law: throat cancer.
Celine's sister Claudette told Journal of Montreal their brother Daniel had been hospitalised and had only "a matter of days or hours" to live.
"It looks a lot like Rene, he had cancer of the throat, tongue and brain. Our family is very experienced," she said.
"He is 59 years old, very young to be the end of life."
Daniel is one of Celine's 13 siblings, reports
9News
, and her representative confirmed his sad diagnosis yesterday.
Celine is expected to resume her Las Vegas residency shows on February 23, however it is fair to say no one would hold it against her if she needed time to deal with these personal tragedies.
Share your thoughts below.
Comments