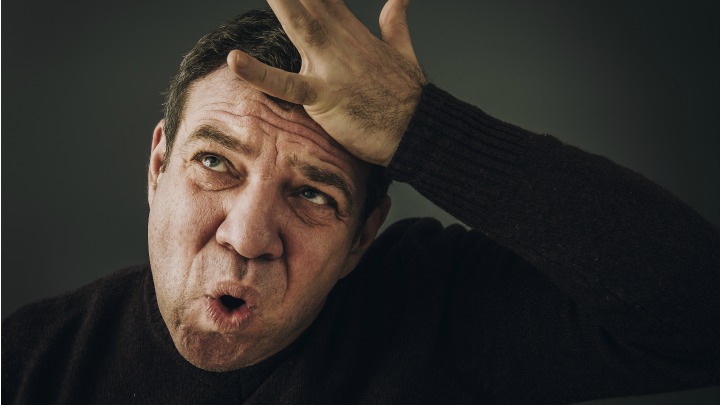 Sometimes a GIF can express the exact feeling that we have for certain situations.
Jane wanted some work done on a damaged wall in her house; a friend suggested someone that was "really good" at this sort of thing.
At first, Jane thought she would just hire a handyman, but convinced she would save money by using the friend's suggestion; she thought she didn't have anything to lose.
When the doorbell rang and Jane answered it and met Jack. Jack only had a hammer with him. He proceeded to tap on the wall 'looking for the stud' and making "Mmmm" sounds.
When I asked Jane what happened in the end, this image is what she sent.
We've all been there, Jane.
Have you had a "helper" that ended up being a hinderer? What would you have done in Jane's predicament?
Comments