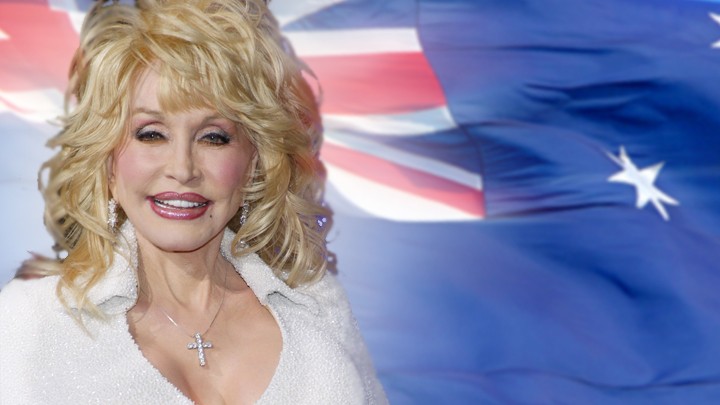 We sing her songs; we see her movies; we recognize her big hair and glitzy clothes, but how many of us know Dolly Parton as "The Book Lady" – somebody improving the lives of children all across Australia?
Dolly's father, Lee Parton was one of the most intelligent people she ever knew, but his natural ability was stifled because he could neither read nor write. Dolly knows his illiteracy was a ceiling on his ability to provide for his family.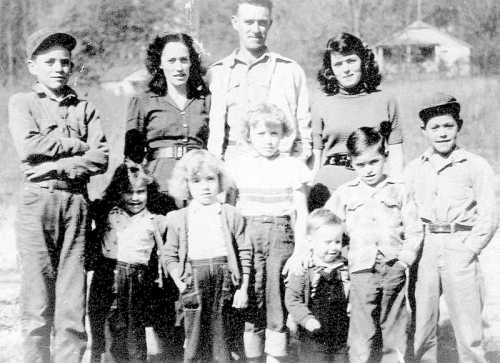 In Dolly's words ""Our sweet Daddy worked so hard for all of us. At night, we used to take turns rubbing Daddy's cracked, hard-working hands with corn silk lotion and we soaked and washed his tired old feet. My sister Willadeene sweetly (and jokingly) dried them with her long beautiful hair. If Jesus could wash the feet of his disciples, at least, we could do it for Daddy. If you're lucky enough to have great parents, it's truly one of God's greatest gifts."
In 1996, Dolly honoured her father by establishing the first Imagination Library in Tennessee in the county where she was born and raised. Like all good simple ideas, this first programme quickly spread to other counties, other states and eventually around the world.
And yes, via United Way, Dolly's Imagination Library opened in Australia in May 2015, where in just 7 months, 4022 children have registered.
To date over 70 million books (yes, that's the correct number, 70 million!) have been given to children worldwide. Children receive their first book at birth, sometimes in the hospital, then one each month until age 5. Because the books are free of charge, parents who once faced choosing between buying a book or providing another of their family's needs now can have both. The books arrive addressed to the child so they immediately know this belongs to them.
Despite all the awards and all the nominations for Oscars, Grammys, Emmys and even a Kennedy Centre Award for Lifetime Achievement, Lee Parton's proudest moment was when Dolly fulfilled his dream to help kids read and established the Imagination Library. Dolly is thrilled that children call her "The Book Lady" and feels this title, more than any other, legitimizes her and makes her a real person.
This week to celebrate her 70th birthday, Dolly opened a new Imagination Library in Southwark, London.
The Imagination Library makes a real difference to each child it touches. Early childhood educators agree that a child who has books at home – who reads or is read to – is far likelier to do better in school.
Congratulations to Dolly Parton: The Book Lady!
Are you a Dolly fan? Did you know about this incredible gift she's been giving young Australians?
Comments