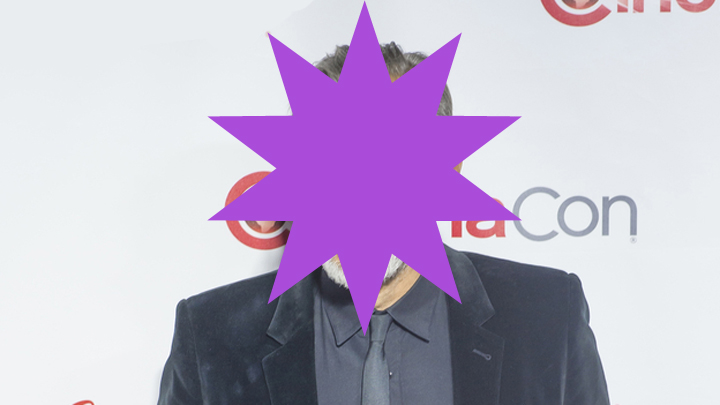 When you think of Jeff Goldblum you likely think back to his iconic roles in Jurassic Park or Independence Day, but the truth is, his role in life has changed. At the ripe age of 62, Jeff became a father for the first time and he says it's drastically changed his life.
In an interview with Interview Magazine, the usual private Goldblum gushed about how fun it is to be a dad, and also what his biggest regret was.
When asked how life was, how his family was going and what he gets up to every day, Jeff said, "Usually I go to bed early because I have this young son, who was born on the Fourth of July this last year, named Charlie Ocean Goldblum. And he has a very structured routine.
"We, the three of us, get in the bathtub at about 6:20, and then we usually order food in because our kitchen is being remodelled right now—really, the whole house has been benefitting from our nesting instinct.
"He's starting to stand up and just started to say "da-da" this last week. He's very thrilling. Then I sit with him on my lap and we play piano a bit.
He also stays fit. "I've got a kind of a gym here in the house, and I do my routine and try to get my 12,000 steps—the beginning, at least, of my 12,000 steps, because we've got a couple of treadmills side-by-side".
Jeff also revealed he has met the president and was so happy about it. "I went to the White House Correspondents' Dinner, and for the first time, I met Barack Obama!
"He was lining up with Michelle; the two of them were making themselves available, very generously. It seems like a challenging part of the job. A hundred or so people in this room, and they stayed for an hour or so and took a few moments with each one and took a picture".
But it was a missed encounter with Prince that is one of his true regrets.
"I got a chance to see him once," he revealed. Oh boy, I miss him. I never saw him play live. I only saw him on one occasion; it was at some awards banquet.
"I was at a table with Paul Rudd, whom I really like. We were chatting away. And a hush came over the room as Prince floated by our table within arm's reach. Paul Rudd and I looked at each other and were wide-eyed and speechless. It was breathtaking. I adored him. I wish I'd seen him live, and I never talked to him, but that happens.
"It's happened more than once recently where somebody dies and you go, "Oh, I didn't know they were going to die! I wish I'd done this or that." But I guess there's something teachable in that: Anybody can die, everything is fleeting, and you've just got to make sure that you catch up on what you can catch up on, right?
He spoke about the fragility of life and how he didn't expect Prince would die so young, especially younger than him.
"I had a brother who died early on—he was 23 when I was 19. And, boy, I certainly didn't expect that. That was utterly shocking".
Despite that, the actor and musician spoke happily about his love for music and his child, and seemed full of energy in his 60s. Good on you, Jeff!
Tell us, do you think age matters when it comes to parenting?
Comments