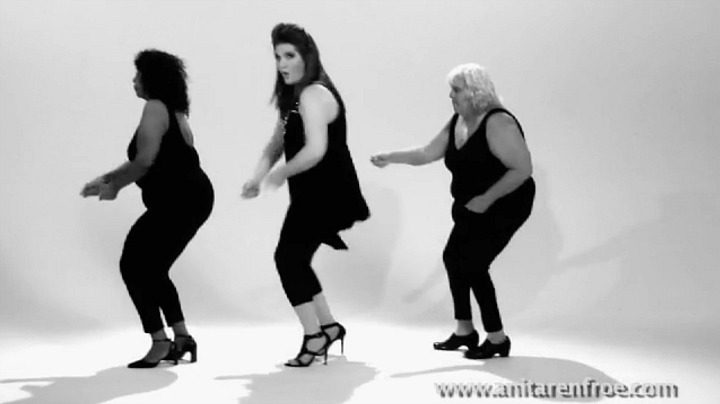 It's not too often these days you get to see baby boomers taking the world by storm with a smash hit song, but that's exactly what is happening with this amazing parody video.
Beyonce's massive female anthem 'All The Single Ladies' has been reworked for over 60s into the hilarious and catchy 'All The Wrinkle Ladies'.
The song and video was created by baby boomer Anita Rendroe about five years ago, but has recently been rediscovered and is taking on a life of it's own.
The lyrics to the song have had women (and men) all over the world in stitches as they poke fun at wrinkly body parts and having to wear spanx to hold it all in.
In the video, the ladies shimmy and shake around together and manage to pull of some off Beyonce's notoriously difficult dance moves.
Some of the best lyrics in the song include:
"I got lines on my lips, Spanx on my hips
and a jar of under eye cream.
I'm acting up, in my underwire cup
And I don't care what my kids think!
I need no permission, did I mention
it's too late for wrinkle prevention!"
With such a huge reaction around the world, we have to ask: isn't it about time we had a song like this?
Whoever said over 60s don't know how to have fun sure hasn't met these ladies (or SAS readers)!
Take a look at the video and share if it puts a smile on your face!
All The Wrinkled Ladies from nicole carpenter on Vimeo.
Comments