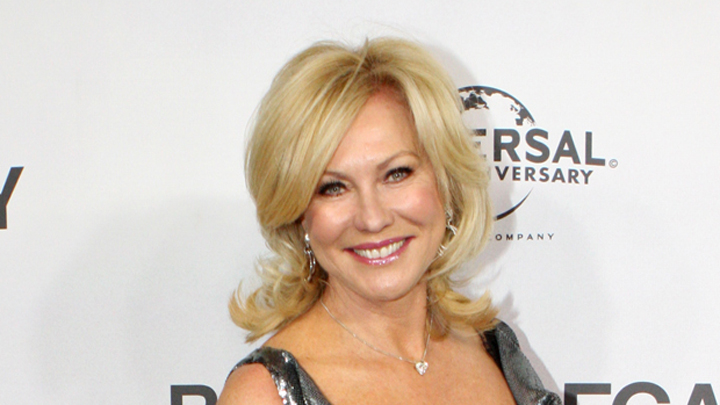 Kerri-Anne Kennerley and her husband John have been through what can only be described as a living hell these past few months.
In March, Kerri-Anne's beloved partner fell and injured his neck, leading to hospitalisation and a dire prognosis. Luckily, there's been great news in the last few weeks and it looks like John even closer to going home.
Overnight Kerri-Anne has posted a photo on Instagram of the pair smiling at the camera, with the caption: "A quick trip back home to test out ramps and all that fun. Cannot wait to have John home again, only a couple more months to go."
It's wonderful news because only a couple of months ago Kerri-Anne feared the worst.
In April, the former TV host told Seven's Sunday Night that "My life as I knew it was over".
The 62-year-old had a well-earned break from the hospital to visit New Orleans last week. She posted a picture of herself in New Orleans, captioning the image: "Visiting the superdome which homed thousands during the devastating Hurricane Katrina."
However Kerri-Anne felt bittersweet about leaving: "Already missing John as I fly off but he is working hard in rehab and is in fabulous hands at the Prince of Wales hospital".
The former talk show host spoke to the Women's Weekly recently and said when doctors removed John's resuscitation tube, enabling him to breathe by himself, it was a moment of huge relief.
Before then, Kerri-Anne had to think about possibility of losing her husband as she knew him.
'That was the moment when I felt he'd really come back to me', she said.
His first words after the accident were so sweet: "He said 'I love you' which, of course, I will always treasure".
Tell us, have you had to become the carer for your partner?
Comments