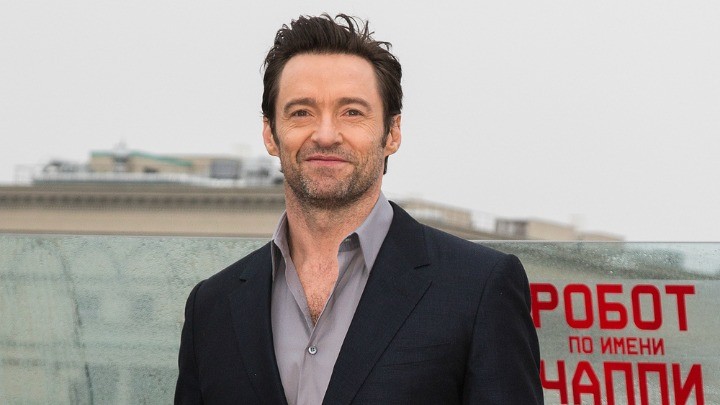 Most actors and performers have their pre-show ritual, be it a vocal warm up, a quiet meditation or a stiff drink.
And when a superstar has a pre-show ritual, only a fool would get in its way. Apparently, Keith Richards has to have a fresh-baked shepherd's pie before every show, while Leonard Cohen has his company sin, "Pauper sum ego, nihil habeo" before every show, which translates to "I am poor, I have nothing."
For Aussie hero Hugh Jackman the pre-show ritual is something everyone can enjoy. The film and stage star shared this picture on Instagram giving away his quirky superstition:
Yep, that's a scratchie. The Hollywood A-lister shares our national love for a $2 scratchie, handing them out to cast and crew before every show. Never mind the fact that Hugh Jackman probably wouldn't notice a spare $50,000, knowing him he would probably donate it to charity anyway.
Judging by the comments, this is a tradition Hugh has carried on for a number of years. One commenter writes, "You did that every Friday on Real Steel and it was so cool and kind of you!"
Hugh shared the picture just a couple of days ago backstage at his show Broadway to Oz  in Perth, which wraps up tonight, the Daily Mail reports.
Do you love a scratchie? What do you think of Hugh Jackman hadning them
Comments