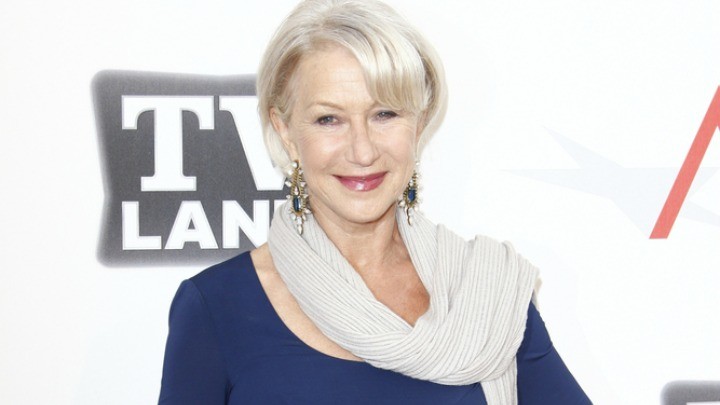 We're just loving this latest outfit worn by Dame Helen Mirren at the Palm Springs Film Festival. The full-length skirt provides just a hint of old-school glamour, while the elegant, flattering top and metallic belt give the modern twist Helen does so well.
She was at the event to present her Trumbo co-star Bryan Cranston with the Spotlight Award. The pair star together in the highly anticipated biopic, set in the 1940s about Hollywood's most prolific screenwriter who was sidelined for his political beliefs.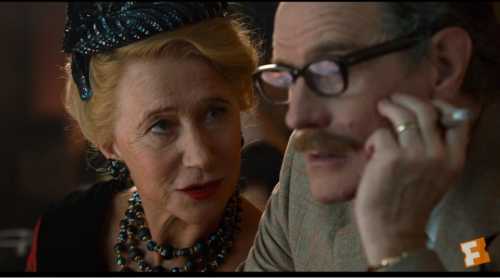 Helen's stunning silk maxi skirt was designed by one of her all-time favourites, Alberta Ferretti, and she topped the outfit off with her trademark red lipstick – not bad for a 70-year-old, eh?
We have our fingers crossed for our favourite over-60 actress who is tipped for numerous nominations in this year's awards season. In addition to Trumbo, Dame Helen plays a Jewish refugee in The Woman in Gold, another highly anticipated film.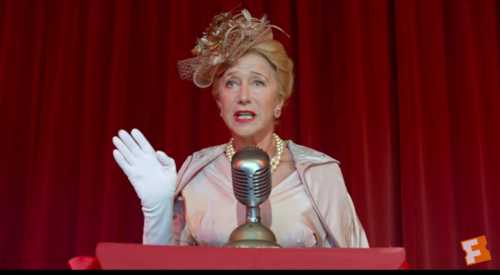 Then there's Eye in the Sky, a heart-stopping action film in which Helen plays a hard-nosed British Colonel. See the preview here.
Which of Helen Mirren's three upcoming films are you most looking forward to? And what do you think is her all-time best role?
Comments