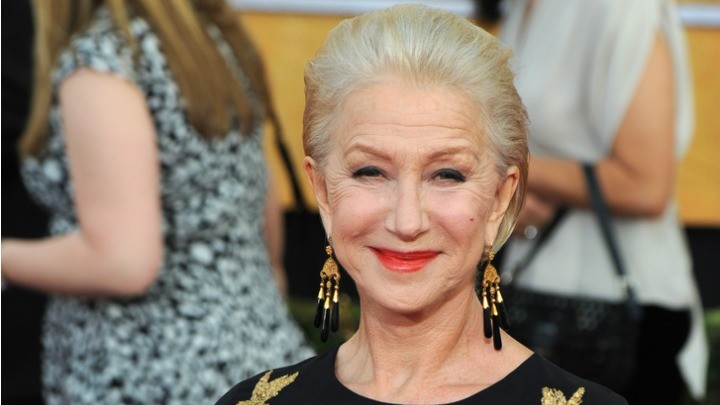 Dame Helen Mirren has just one tattoo: a small pattern on her hand that she considered a drunken youthful folly.
But with time comes a change of heart. The beloved actress has revealed she's strongly considering some more dramatic inking.
"Oh, no, I've never regretted it," she told the Radio Times. "I want to get another one, actually. I'd like a whole sleeve. As you get older, I think it's a better and better idea."
What would she get?
"Oh I don't know, some sort of curving pattern running up my arm, perhaps? Maybe a snake – I quite like snakes."
While she's enjoyed having a bit of fun with the press, we would not be surprised in the least if she saw this idea through.
Last month she experimented with the idea, sporting a modest temporary collarbone tattoo in tribute to the late, great Prince.
How do you feel about tattoos past the age of 60? Would you like to see Helen Mirren try out the look?
Comments