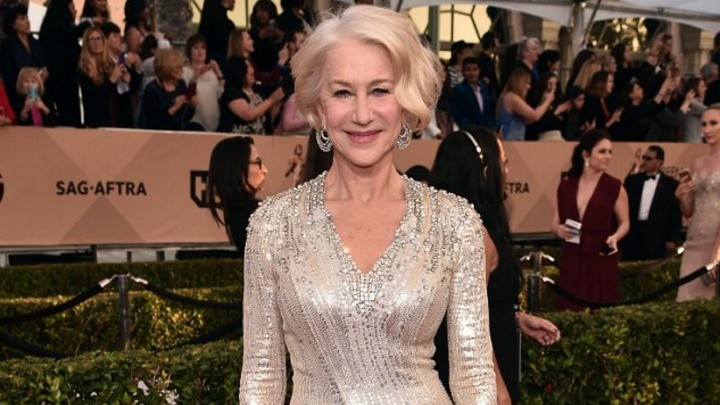 Helen Mirren was applauded by fans around the world when pictures emerged of her in red bikini while on holiday in Italy in 2008.
The photos catapulted her to a new level of fame as woman around the world turned to her for inspiration for a healthy body type.
Now, with her blessing, Helen's nephew Simon has spoken out about the photos and said his aunt was offered millions of dollars to become the face of bikini brands and campaigns.
Simon said he begged his aunt to take the deal but she repeatedly refused, saying she was embarrassed by the photos.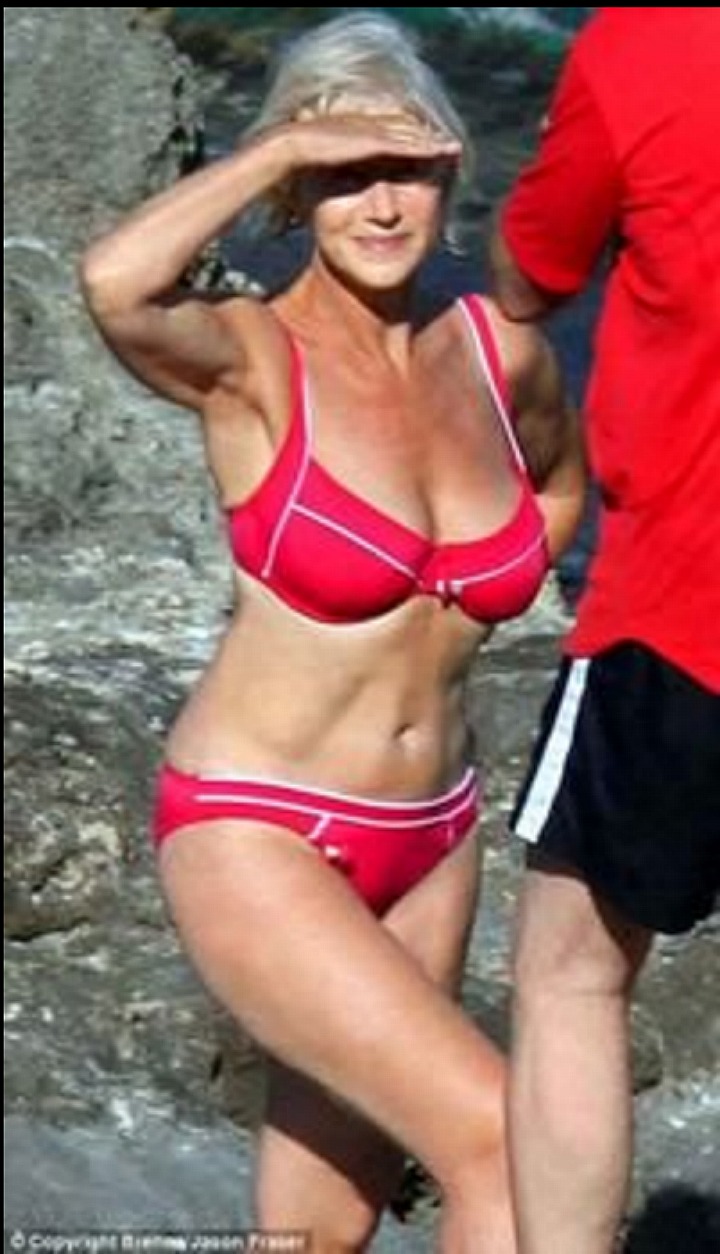 "I begged her to turn us all into millionaires by marketing bikinis after everyone went wild over her fit bikini body but she said: 'Absolutely no'. She's not interested. She won't brand herself like that," he told The Times.
Helen herself said she was "haunted" by the photos and wished they had never made it into the public eye.
"I think the thing that will haunt me for the rest of my life is that bloody photograph of myself in a bikini," she said.
"In and of itself, it is a lie because I don't actually look like that and I know that that is going to haunt me forever and I'll be forever trying to bury it unsuccessfully."
Many women around the world applauded the star when the photos came to light. It's not often that older women are praised for their bodies, despite the face they are just as deserving as their younger counterparts.
It was a breath of fresh air to see a confident older woman set an example for a happy and healthy body and give some inspiration to the older generation, who are so often overlooked in this area.
What do you think about Helen's bikini photos? Are you inspired by Helen Mirren?
Comments