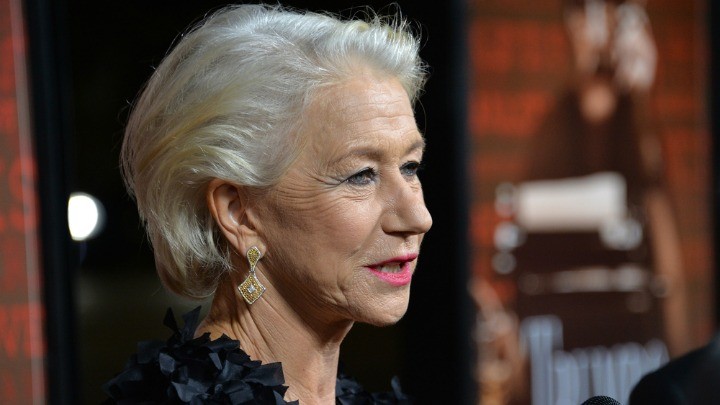 At 71 years old, Helen Mirren is known for pushing the boundaries and turning up her nose at anyone who says getting older is boring.
The esteemed actress proved she's up for just about anything recently when she revealed that she wants to get her second tattoo – and she wants it to be a showstopper.
Speaking to a British publication, Helen said she wants to get a full sleeve tattoo, meaning it would run from her wrist all the way up to her shoulder.
'I'd like a whole sleeve. As you get older, I think it's a better and better idea,' Helen told Radio Times.
'Some sort of curving pattern running up my arm. Maybe a snake. I quite like snakes.'
Helen already has a small Native American-inspired tattoo on her hand, but said she "wants to get another one, actually".
It's difficult to tell is she is actually serious or not, as she has proved to be full of surprises and a carefree attitude in the past.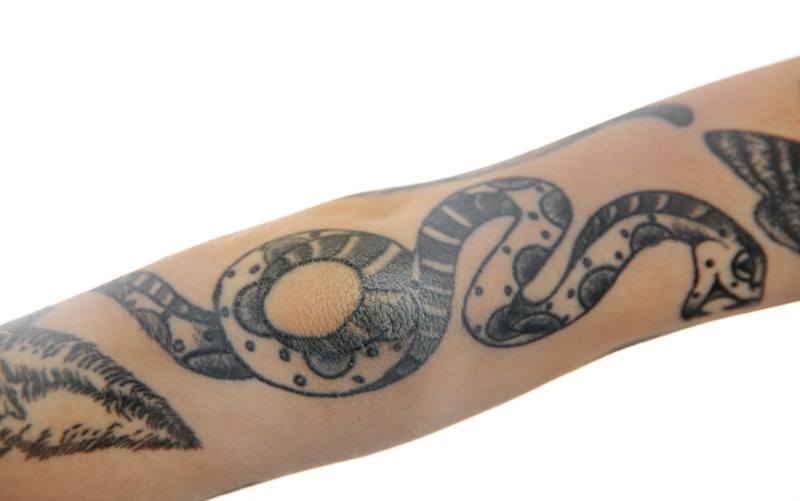 She also spoke about her image as a 'sexy' actress, saying she dislikes being branded that way.
"I've always been tired of being called 'sexy'. It's annoying and irritating – I just have to put up with it."
Do you think she is serious about getting a huge tattoo? Do you, or your partner and kids, have any tattoos?
Comments