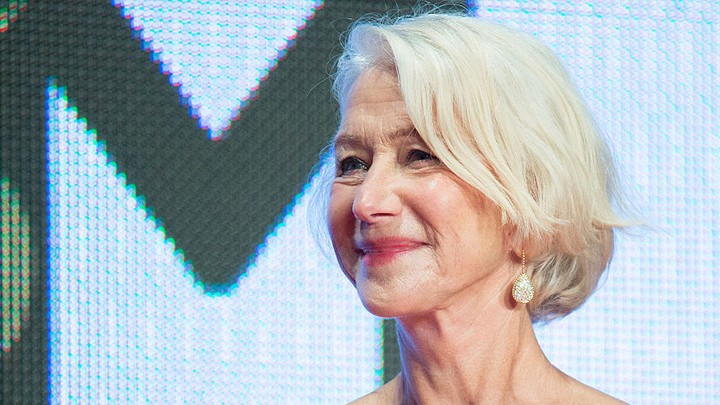 We've always been more than a bit smitten with Helen Mirren. She's an incredible role model on how to be confident and glamorous (not to mention witty, honest and playfully self-deprecating) past the age of 60.
Most importantly: she's never afraid to be adventurous and try new things – particularly when it comes to style.
These dazzling new shots are a radical change from her usual ballgown attire, but only do more to boost our respect for her.
Attending the recent School of Rock premiere on Broadway, Helen committed 100% to the theme of the night, sporting a chic schoolgirl outfit far more in line with Angus Young from AC/DC than the Queen.
What do you think of this fun new look? Does it suit her? Could you imagine wearing this – let alone with such dignity – in your 60s and beyond?
Comments