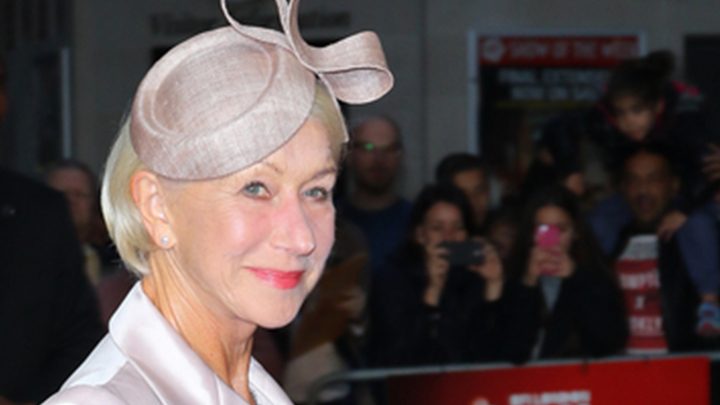 Dame Helen Mirren has never been afraid to have a little fun with her fashion – but at yesterday's White House Correspondents dinner, her casual creativity served a more heartfelt purpose.
To pay tribute to recently-departed singer Prince, the 70-year-old not only sported an elegant purple dress, but also decorated her own collarbone with a temporary tattoo of musician's iconic symbol.
"I'd love to say that Prince himself did it in 1988 or something," she told The Washington Post, "instead of me in the bathroom this morning".
"I admire great artists and he was a great artist."
Take a look below, and tell us: what do you think of Dame Helen's "body art" tribute?
Comments