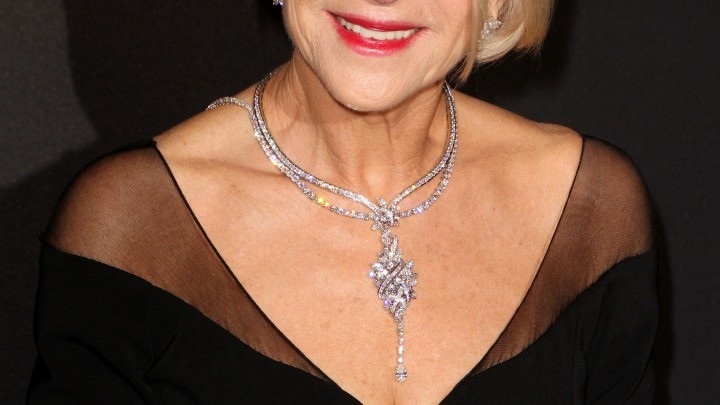 Helen Mirren, Jane Fonda and Diane Keaton have held their own in a stunning new covershoot for Vanity Fair magazine.
Entitled "Hollywood 2016", the magazine cover also includes Cate Blanchett, Viola Davis and Charlotte Rampling. Each woman donned beautiful black ballroom dresses, with the notable exception of Diane Keaton.
Instead, Diane went for her trademark 'hat and jacket' look. After years in Hollywood, we sure think Diane has earned the right to dress however she feels!
Isn't it wonderful to see older actresses getting the media attention they deserve? Do you prefer the ballgowns, or Diane's more casual look?
FROM LEFT: Jane Fonda 78, Cate Blanchett 48, Viola Davis 50, Jennifer Lawrence 25, Charlotte Rampling 69, Brie Larsen 26, Rachel Weisz 45, Lupita Nyong'o 32, Alicia Vikander 27, Gugu Mbatha-Raw 32, Helen Mirren 70, Saoirse Ronan 21, Diane Keaton 70
Comments