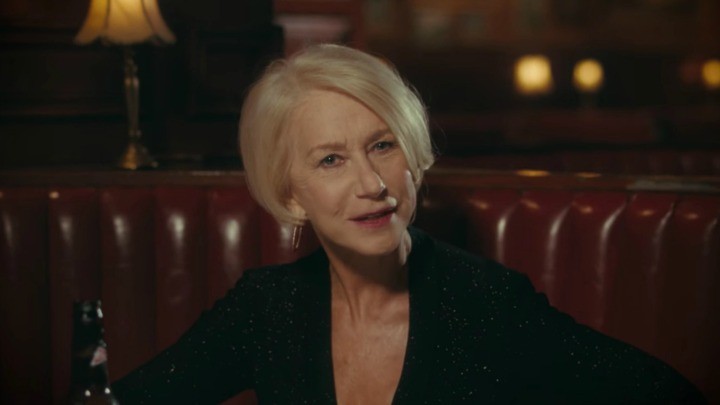 Wow. Imagine getting a telling off like this! Helen Mirren has laid into Americans for their behaviour in an ad that instantly gone viral and become a hit around the world.
She starts, "Hello. I'm Helen Mirren, a notoriously frank and uncensored British lady."
At the height of her tirade, she says one particular type of American is a "short-sighted, utterly useless, oxygen-wasting human form of pollution".
See the incredible ad here:
Of course there's a serious message behind this campaign. Upworthy reports that in the time it took for Helen's public service announcement to get 180,000 views, almost 30 people in the States had died from drink driving.
What would you like to see Dame Helen setting right here in Australia? Who should she tell off next?
Comments